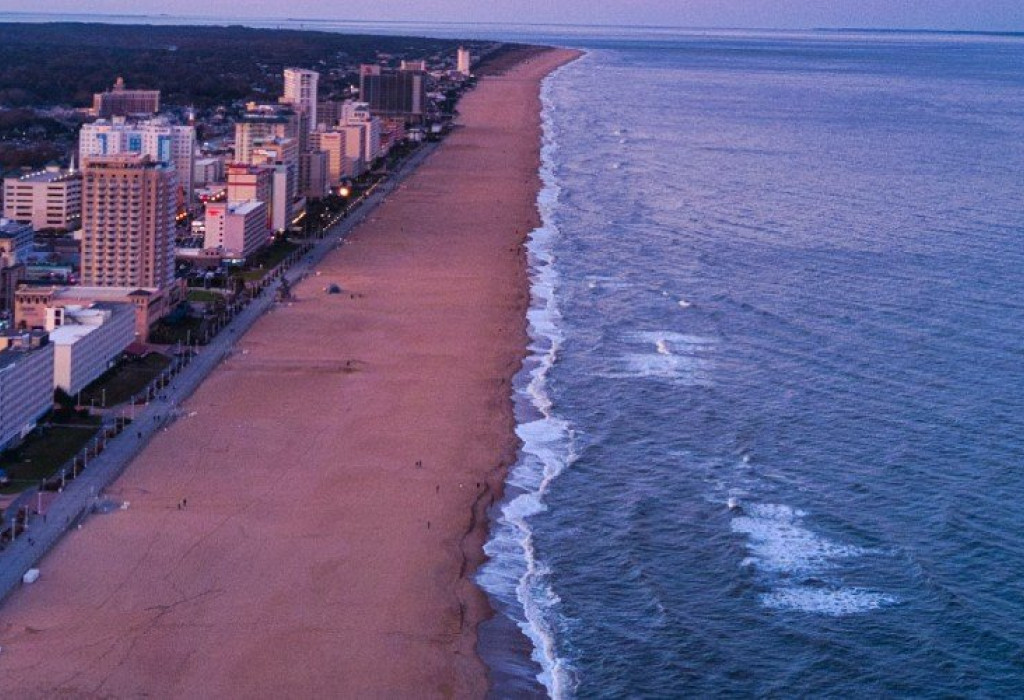 Virginia Public Adjusters For Property Claims Management
You do not have to accept the insurance company's initial settlement offer.
The insurance company is focused on protecting its financial exposure to your property insurance claim. That is why our public adjusters are licensed by Virginia to represent you, the policyholder, in the insurance claims process.
What is a public adjuster? A public adjuster is a property insurance claim expert and your advocate, handling the claim from start to finish and securing the settlement you truly deserve. Property owners in Virginia — including Virginia Beach, Norfolk, Chesapeake, and Arlington — save time and sanity with our expertise.
What kind of disasters can cause major property damage in Virginia?
Why should Virginia property owners hire a public adjuster for property damage claims?
The insurance adjusters from your carrier are protecting your carrier's financial exposure to your claim. Their expertise, if not matched, will be working against you. Who can you rely on to protect your interests? A public adjuster.
A public adjuster has just as much, if not more, expertise in property insurance claims management. A public adjuster is not beholden to your insurance company and is focused on getting you every dollar you are owed as outlined in your policy.
Why use a licensed public adjuster from GGG/AI?
We have been securing better settlements for businesses and commercial property owners since 1941. Our public adjusters are natives of Virginia and have handled thousands of claims for nearly every type of catastrophe to hit property owners. Our extensive resources and expert team are nearby ready to help at a moment's notice. Stay in control of your claim and recovery with our assistance.
Contact Our Public Adjusters
( * ) indicates required field