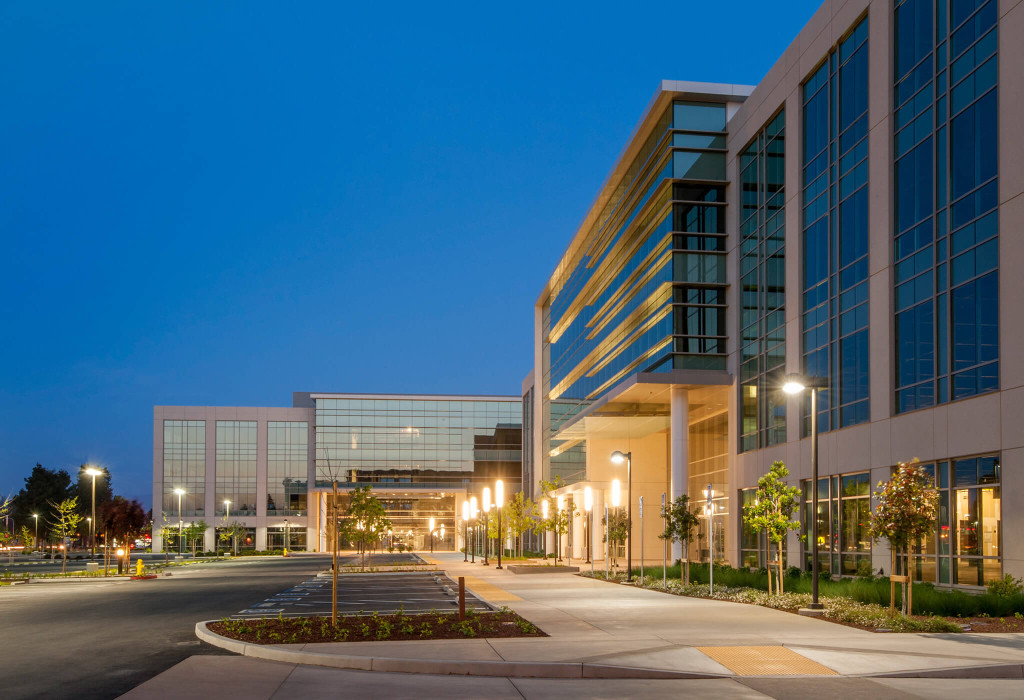 Your Insurance Company Has an Adjuster, Shouldn't You?
As licensed public adjusters, we work exclusively for you to ensure that you get a fair and equitable settlement from your insurance claim after a disaster.
Why Hire Us?
We thoroughly document your property damage and present detailed, itemized claims to the insurance company, so you can concentrate on your daily responsibilities.
We save you time and help you meet your obligation to prepare and present your claims.
We reduce your stress and identify all of the coverages available to you in your policy.
We negotiate fair and equitable settlements.