As the National Oceanic and Atmospheric Administration (NOAA) predicts a "near normal" hurricane season for the Atlantic in 2023, hospitality owners, investors, and developers in the Caribbean are bracing for potentially devastating storms. Recent years have seen an increase in the number of powerful hurricanes, leading to soaring repair costs and a continuing upward spiral in hurricane-related expenses.
Insurance rate hikes for the catastrophe-exposed property are forecasted to range from 15% to 50% for those with minimal loss history and good risk quality, and up to 150% for properties with poor loss history and poor risk quality. In addition, many insurers limit coverage for high-risk properties, exposing owners to substantial fiscal damage.
However, hospitality investors have the tools to mitigate or even prevent the worst of these dangers. This starts with a comprehensive hurricane preparation action plan that identifies actionable items at each touchpoint in the strategy. Here are some top items to include on the checklist:
Obtain full copies of policies and endorsements, review them to ensure appropriate wind coverage is in place, and identify any coverage gaps.
Obtain an understanding of any gaps in coverage from deductibles, policy restrictions, sub-limits, and exclusions.
Have a cash flow plan to supplement slow payments from insurance companies or gaps in insurance coverage or limits.
Proactively identify and secure relationships with vendors to assist your property recovery in the event of a hurricane.
Take pictures and videos of the entire property and contents to prove its pre-loss condition.
Secure "worst case scenario" limits for business interruption, with consideration for including ordinary payroll coverage, extra expense coverage, and extended period of indemnity.
Be aware of any "wind-driven rain" exclusions and limitations in mold coverage resulting from ensuing water damage due to a storm or flooding.
Have documented forecasts of planned increases or decreases in revenue or expense for upcoming periods to demonstrate business interruption losses.
Identify your post-loss recovery team and the location from which they would operate.
Owners should discuss any coverage gaps with their CFO, risk manager, insurance broker, and/or risk management consultants to explore coverage options available in their market.
In addition, other items owners should be aware of and prepare for in the aftermath of a hurricane. This includes assembling a project contact sheet, setting up coding systems to track damage-related costs, have a list of consultants who understand the documentation required for the claims and restoration process.
For an event that occurs in the middle of construction, it's important to have an insurance program that covers wind damage, have financial solutions for any gaps in coverage, take ongoing photos and record timely schedules of the project, and have a contingency plan for material and labor supplies in the event of a disaster.
By taking a proactive approach to hurricane preparedness and working with experts who can identify gaps in coverage and develop strategies to address them, owners can minimize the impact of hurricanes on their businesses and protect their bottom line.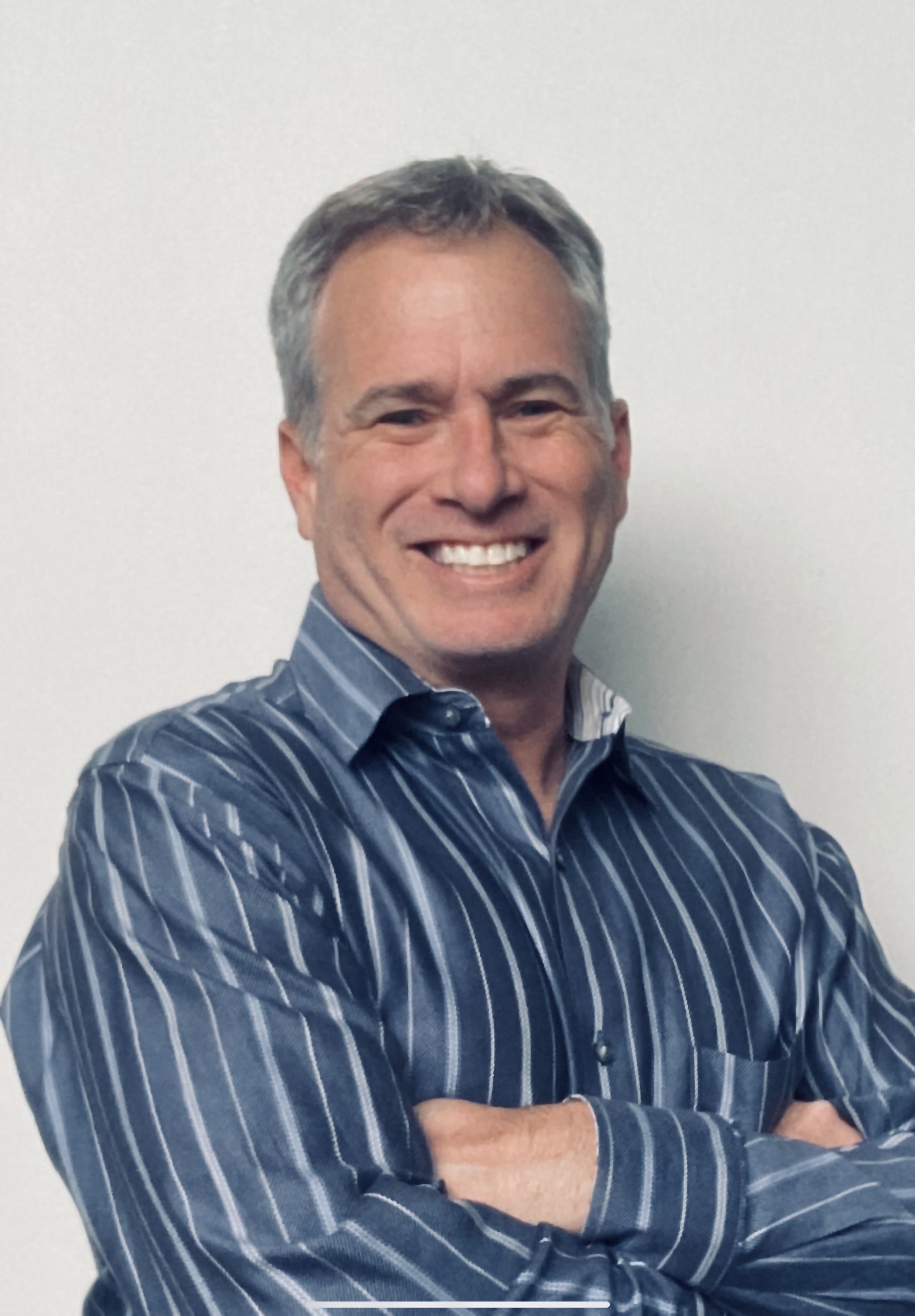 By Keith Hayman
GGG/Adjusters International