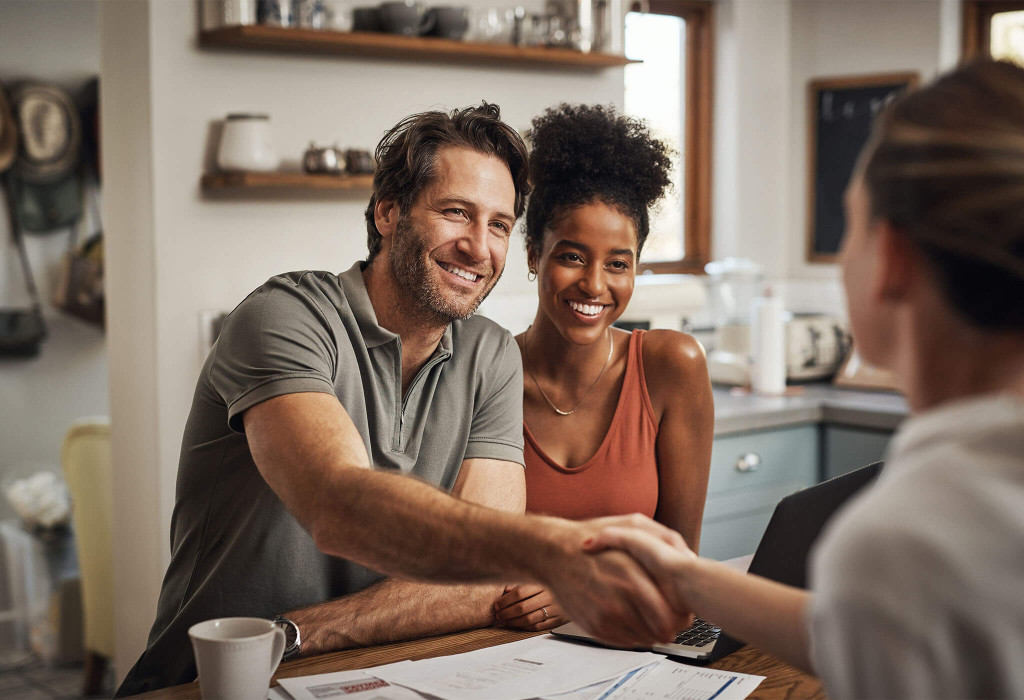 Public Adjusters for Your Homeowners Insurance Claim
We understand how devastating and life-changing this moment can be. We also know that homeowners often struggle with family responsibilities while navigating unfamiliar territory – the insurance claims process, and dealing with the insurer representatives. We are your advocates and make sure that you are aware of the full benefits of your policy.
Homeowners Insurance Claims
Since 1941, homeowners have relied upon GGG/AI for expert claims adjustment after suffering property damage.
Goodman-Gable-Gould/Adjusters International ensures that you receive equitable settlements that you deserve. We have adjusted thousands of claims for every type of insured damage that impacts homeowners. While insurers aim to protect their financial exposure during the claims process, we strategize with you to discuss your needs and goals. We then pursue a claims strategy that will best meet your goals and objectives.
What Claims Do Our Public Adjusters Handle?
We adjust claims after resulting from fires, water damage, floods, windstorms – tornadoes, hurricanes, collapse and other natural and man-made disasters.