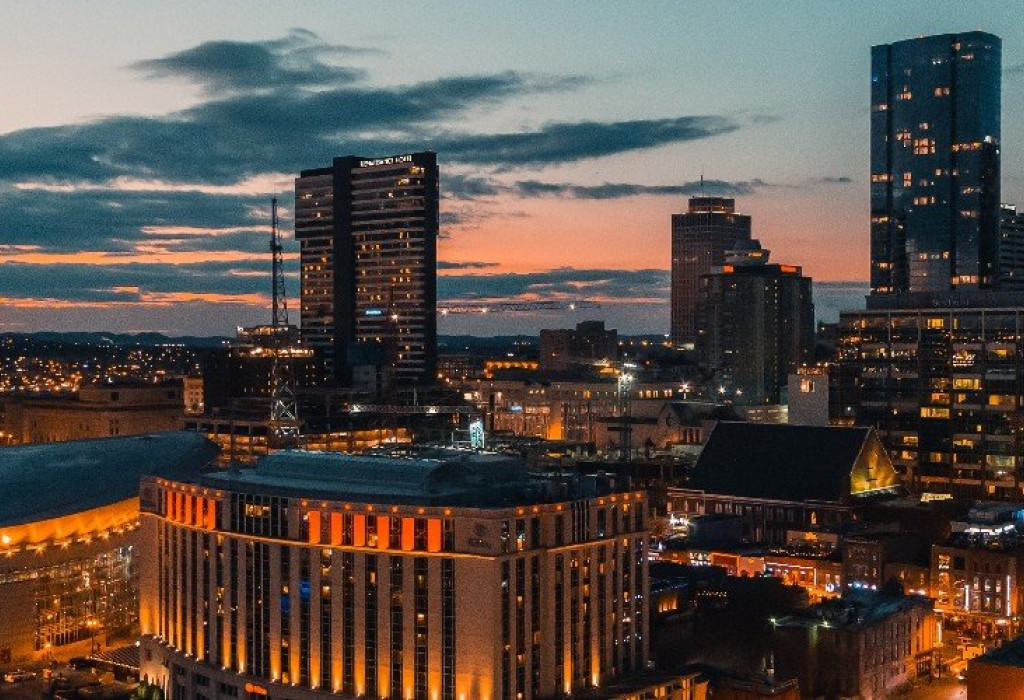 Tennessee Public Adjusters For Property Damage
We make sure the insurance company pays you every dollar you are owed.
Managing a major property insurance claim on your own will become a second full-time job. After a disaster hits your Tennessee property, you will already be focused on protecting your family, business, and employees. A proper claims management strategy is necessary, but an unnecessary burden for you to bear on your own.
That is why the state of Tennessee licenses public adjusters to handle the claims process for you. While the insurance company has its own insurance adjusters working for them during your claim, our public adjusters work for you. We level the playing field to make sure you receive a fair and equitable settlement.
What kind of disasters can cause major property damage in Tennessee?
Why should Tennessee property owners hire a public adjuster for property damage claims?
Most likely, you have never had to file a claim for major property damage. On the other hand, the insurance company does this every day with the aim of protecting its financial exposure to each claim. It will send its own insurance adjuster to make their own assessment of your damage. It is an unlevel playing field for you, the policyholder.
A public adjuster will level this out. We have as much, if not more, experience than the insurance company's team, and bring our own inventory specialists, building estimators, and forensic accountants to protect your interests and provide a thorough assessment of your damage. We handle every step and negotiate a fair settlement, saving you time and sanity.
Why use a licensed public adjuster from GGG/AI?
Since 1941, our licensed professionals have secured millions in settlements for thousands of policyholders for nearly every type of disaster to hit Tennessee and its surrounding regions. Our resources and expertise are unmatched. Our track record of success makes us the best choice in claims management services for Tennessee property owners.
Contact Our Public Adjusters
( * ) indicates required field