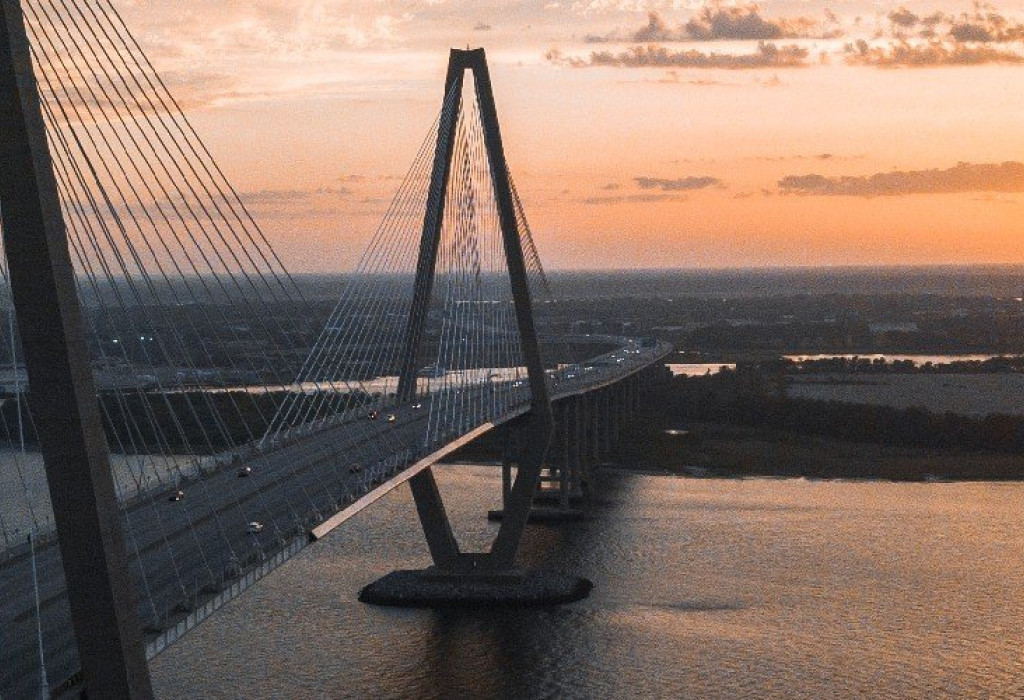 South Carolina Public Adjusters For Property Damage
Get more with a claims management team you can trust.
It is useful for South Carolina property owners to check their property insurance policies regularly; understand what kind of disasters they are covered for and for how much. Whether you are in Charleston, North Charleston, Columbia, Mount Pleasant, or elsewhere, a range of catastrophes can hit you at any time, including fire damage, flooding, and windstorm damage.
Remember that the insurance company's business model is to protect its financial exposure to your property insurance claim. Rather than rely on your carrier's insurance adjusters to determine your settlement, contact our licensed public adjusters to represent you, provide an accurate assessment, and negotiate a fair settlement.
What kind of disasters can cause major property damage in South Carolina?
Why should South Carolina property owners hire a public adjuster for property damage claims?
It is up to you to contact your insurance company after experiencing property damage and to begin the claims management process. It will become a full-time job trying to make sense of your policy's coverage, deadlines, and provisions. One misstep could give the insurance company a reason to delay your settlement or reject your claim altogether.
You can avoid the hassle and the time it will take to file a claim by allowing a trusted public adjuster to do it for you. We are experts in property insurance claims and level the playing field against the insurance company. We make sure to document the extent of your damage so that you receive a fair and equitable settlement.
Why use a licensed public adjuster from GGG/AI?
Since 1941, we have become the reliable claims management resource for thousands of property owners and communities along the East Coast, especially in South Carolina. Our expertise in claims for fire damage, hurricane damage, business interruption, and more has secured millions of dollars in settlements for policyholders.
Contact Our Public Adjusters
( * ) indicates required field