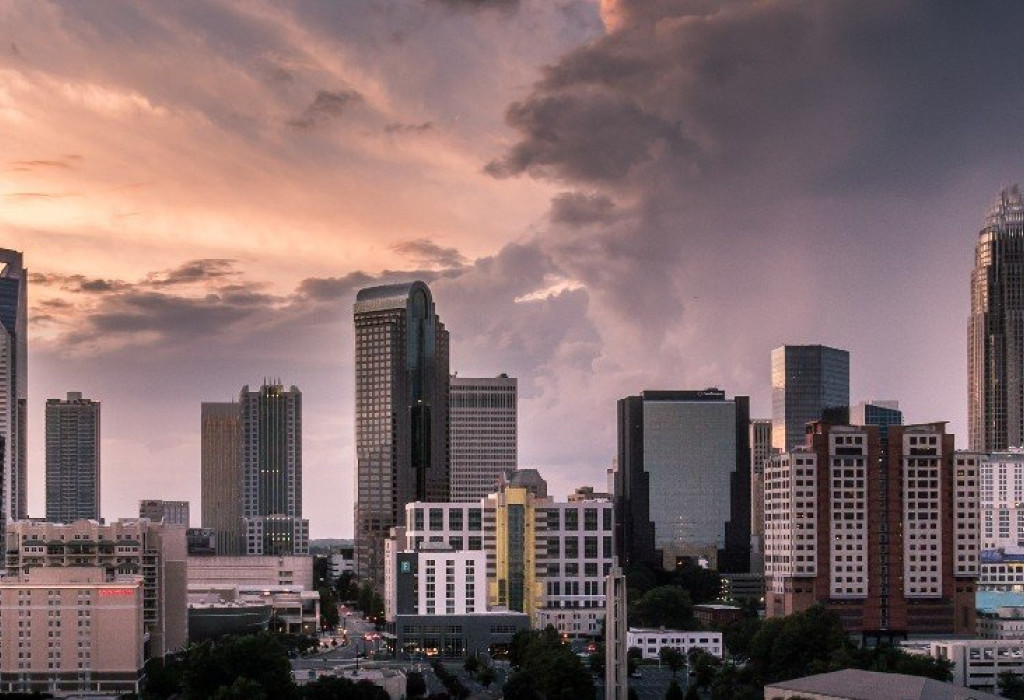 North Carolina Public Adjusters For Property Damage Claims
We get you a fair and equitable settlement for your property insurance claim.
If you are hit with major property damage, it is your responsibility to start the claims management process. The insurance company will bring an entire team of experts to your claim to protect their financial exposure. Who can you rely on? A public adjuster.
What is a public adjuster? A public adjuster is a property insurance claim expert on your side when you must file a claim in North Carolina. We handle every step and make sure there are no oversights in documenting the damage, meeting deadlines, and presenting your claim. We save you time and stress.
What kind of disasters cause major property damage in North Carolina?
Why should North Carolina property owners hire a public adjuster for property damage claims?
A policyholder with property damage is alone in the claims management process. Meanwhile, the insurance company will have an entire team to protect its financial exposure. It is not a level playing field and your recovery is left vulnerable — unless you enlist the expertise of a public adjuster.
A public adjuster does not work for the insurance company. A public adjuster is only focused on getting you a fair and equitable settlement. We save you time by handling every step of the property insurance claim on your behalf so you can focus on your business and family.
Why use a licensed public adjuster from GGG/AI?
Since 1941, we have handled thousands of property insurance claims in North Carolina and other coastal states for nearly every type of disaster. Our resources, experience, and expertise have secured millions in settlements for business owners, homeowners, and communities.
Contact Our Public Adjusters
( * ) indicates required field