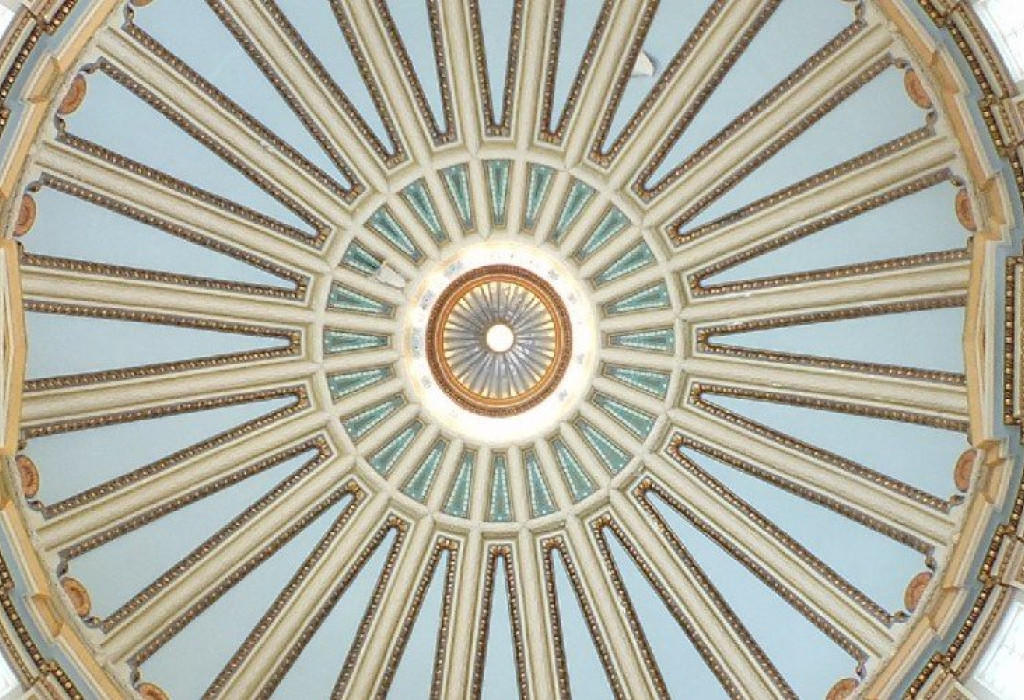 Mississippi Public Adjusters For Major Property Damage
The insurance company is protecting its financial exposure in your claim. Who is protecting yours?
Why rely solely on the insurance company to determine its payout to you? Its aim is to protect its financial exposure to your claim. Did you know that Mississippi has licensed public adjusters to represent you in the property insurance claims process? This licensing law is in place because, without professional help, you are left alone and vulnerable in an unfamiliar process.
Businesses and property owners in Jackson, Gulfport, Southaven, and Hattiesburg have come to us for expert claims management services after fire damage, hurricane damage, floods, business interruption, and more.
What kind of Mississippi disasters can cause major property damage?
Why should Mississippi property owners hire a public adjuster for property damage claims?
Mississippi is prone to devastating disasters like hurricanes and floods. Policyholders need professionals on their side to help them understand their property insurance policy and what to do in case of a disaster. Timing and efficiency will be crucial in the claims management process.
Rely on public adjusters to handle every step of your claim and to secure a fair and equitable settlement.
Why use a licensed public adjuster from GGG/AI?
Since 1941, we have secured millions in settlements for thousands of policyholders along the East Coast and in Mississippi. We were there for Hurricane Katrina and major storms before and after, using our entire team of experienced public adjusters, inventory specialists, building estimators, and forensic accountants to prepare and defend property insurance claims that got people and communities what they were truly entitled to.
Contact Our Public Adjusters
( * ) indicates required field