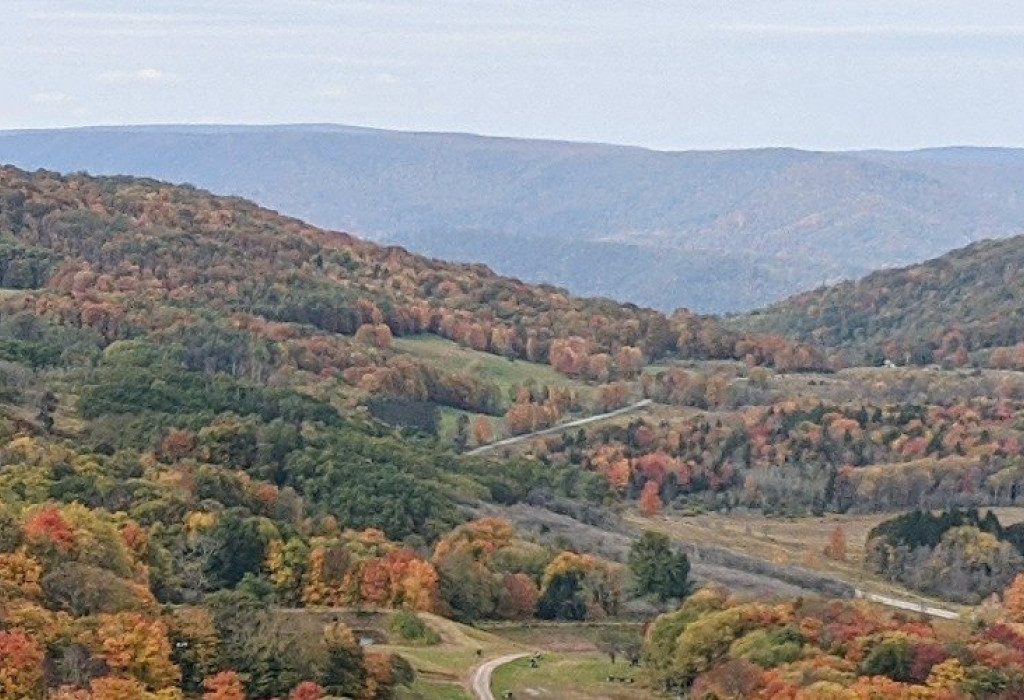 West Virginia Public Adjusters For Property Damage Claims
The best insurance adjusters are public adjusters from GGG/AI.
If you are a business or property owner in West Virginia and suffer fire damage, storm damage, or some other catastrophe that destroys your property, contact us for immediate claims management help. Your carrier has its own insurance adjuster working on your claim in order to protect its financial exposure. Our public adjusters level the playing field, representing your best interests and handling every step of the claim, negotiating for you a fair and equitable settlement.
Policyholders in Charleston, Huntington, Morgantown, and Parkersburg have used our property insurance claim experts to ensure the best possible outcome.
What kind of disasters cause major property damage in West Virginia?
Why should West Virginia property owners hire a public adjuster for property damage claims?
If a policyholder suffers property damage, it is up to them to file a claim, which is made up of many intricate steps. Apart from contacting the insurance company, you will have to mitigate the damage, document it, and become fluent in your policy so that deadlines are not missed, and that you receive everything you are entitled to.
You can save time and gain the center of your claim by hiring a team of licensed public adjusters to do this for you. The insurance company will have its own team of insurance adjusters and outside professionals to protect its financial exposure. Public adjusters protect the policyholder, leveling the playing field, and negotiating for a fair and equitable settlement.
Why use a licensed public adjuster from GGG/AI?
Since 1941, our experienced public adjusters have helped thousands of policyholders throughout the East Coast and in West Virginia secure millions of dollars in property insurance settlements. Our resources are unmatched, and we will be concentrated right away on your insurance claim. Our efficiency and transparency have made us the preferred claims management team in West Virginia.
Contact Our Public Adjusters
( * ) indicates required field