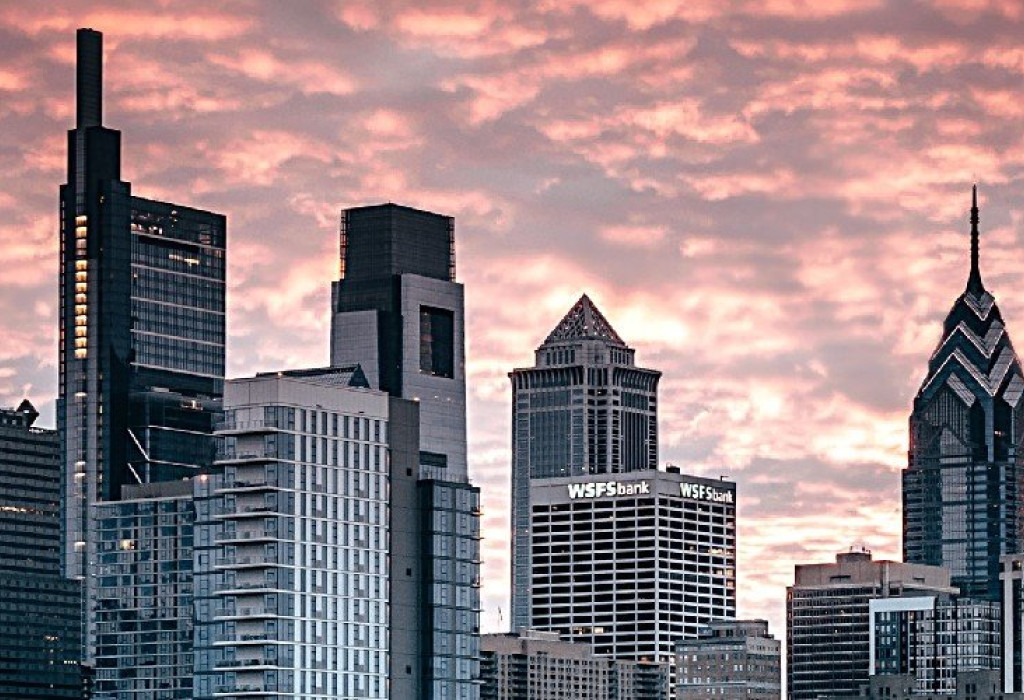 Pennsylvania Public Adjuster For Property Insurance Claims
Why solely rely on the insurance company to determine your settlement?
Most likely, you have never experienced major property damage that has interrupted your life and business. As you pick up the pieces, you will also be required to prepare and file a claim to prove the damage. It is a complex and time-consuming process, especially when your carrier sends its own team of insurance adjusters to protect its financial exposure. Who can you turn to in order to level the playing field? A public adjuster.
What is a public adjuster? A public adjuster is a property insurance expert licensed by the state of Pennsylvania to ensure a fair claims management process for you, the policyholder. We will handle every step for the insurance claim so you can focus on your family and business. For decades, we have helped property owners in Pennsylvania —including Philadelphia, Pittsburgh, and Allentown — get fair and equitable settlements.
What kind of disasters cause major property damage in Pennsylvania?
Why should Pennsylvania property owners hire a public adjuster for property damage claims?
Handling a property insurance claim in Pennsylvania requires unique expertise to avoid delay and negotiate the best possible outcome. The insurance company has its own team working to protect its financial exposure. Who will you have on your side to secure a fair settlement? A public adjuster.
What is a public adjuster? A public adjuster is a property insurance claim expert with as much — if not more — experience than the carrier's insurance adjuster. A public adjuster is not affiliated with the insurance company and brings their own team of claim experts to assess the damage accurately and negotiate the settlement you deserve.
Why use a licensed public adjuster from GGG/AI?
Since 1941, Pennsylvania policyholders have called on us to protect them in the claims management process. We have secured millions in settlements for thousands of policyholders after fire damage, floods in PA, and other types of disasters to hit the state. Our extensive resources, highly experienced team, and proximity make us the most efficient and reliable resource to secure a fair and equitable settlement.
Contact Our Public Adjusters
( * ) indicates required field