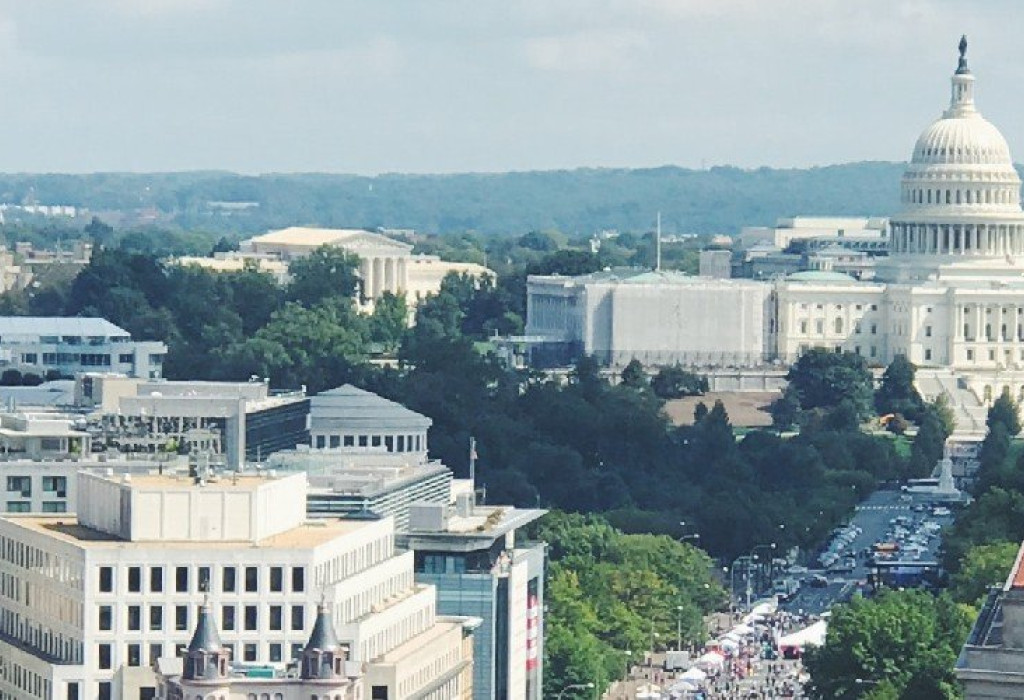 Washington, D.C. Public Adjusters For Property Damage Claims
Get a fair and equitable settlement with a public adjuster.
Businesses and commercial property owners in Washington, D.C. use our public adjusters for property insurance claims because they know they can rely on us to get them a fair settlement. GGG/AI public adjusters are not affiliated with the insurance company and are focused only on you, the policyholder. With us handling every step, you get more time to focus on your family and business.
We make sure the claim is prepared accurately without delay, presenting, and defending it to the insurance company so that they give you every dollar you are owed.
What kind of disasters cause major property damage in Washington, D.C.?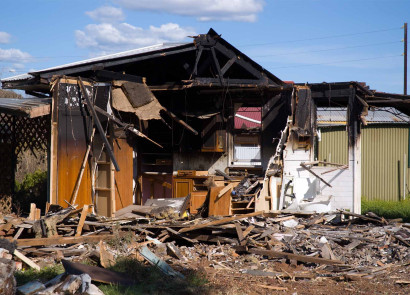 Fire
Commercial fires in Washington may be caused by overheated equipment, faulty wiring, or a human mistake. Have us review your policy to see how it will cover fire damage.
Contact Us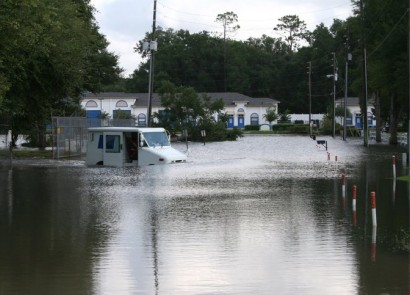 Floods
Excessive rainfall, snowmelt, and the effects of hurricanes can inflict a range of flood damage to infrastructure and businesses. Instead of only searching for water damage restoration companies in D.C. after the fact, have us review your flood insurance policy with you to prepare.
Contact Us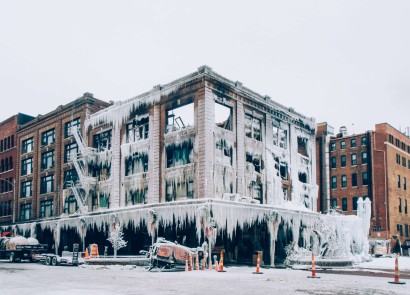 Winter Storm Damage
Freezing temperatures can lead to pipes bursting and extensive water damage, which may include ruined walls and electrical systems, and mold.
Contact Us
Why should Washington, D.C. property owners hire a public adjuster for property damage claims?
What is a public adjuster? A public adjuster is a property insurance claim expert licensed to represent you, the policyholder, in an unfamiliar process. To file a claim, you need to become fluent in your policy, understand the fine print and provisions, and meet every deadline. One misstep and your claim can be denied. When your livelihood may be at stake, why try to do this full-time job on your own?
Instead, a public adjuster will handle every step and protect your interests when negotiating with the insurance company. We do not win unless you win. We work efficiently and thoroughly to make sure your settlement is fair and equitable.
Why use a licensed public adjuster from GGG/AI?
Since 1941, our public adjusters in Washington, D.C have helped many policyholders after fires, floods, water damage, business interruption, and more. We have secured millions in settlements for property owners, lifting the burden of working on a major property insurance claim alone. After decades of experience, our resources and track record have made us the first choice in claims management services.
Contact Our Public Adjusters
( * ) indicates required field