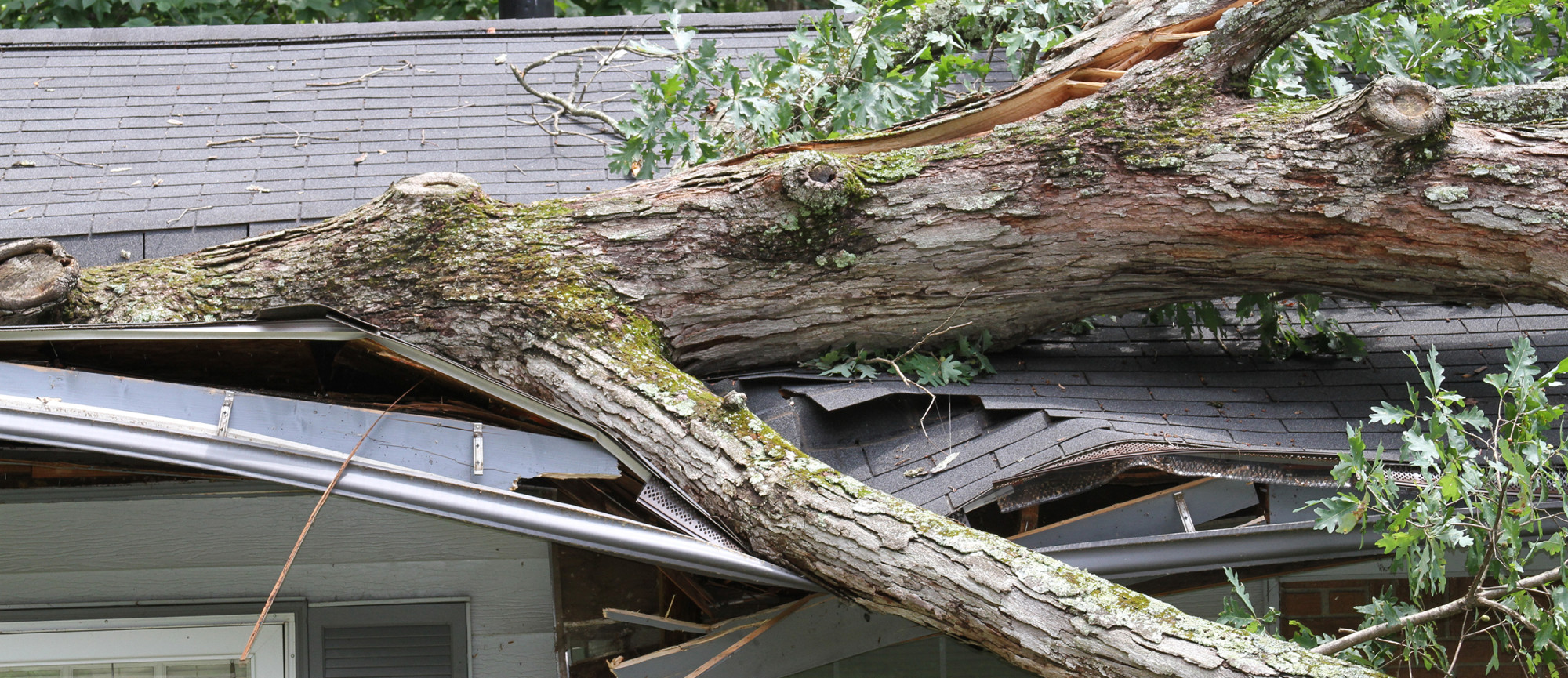 Licensed Public Adjusters for Your Roof Insurance Claim
Whether you have a partial or full collapse insurance claim to file, we prepare a detailed roof damage claim to get you a fair and equitable settlement.
Why Goodman-Gable-Gould/Adjusters International?
Goodman-Gable-Gould public adjusters only represent you, not the insurance company.

Our public adjusters handle every step of the roof damage claim to save you time and stress.

Since 1941, we've provided unmatched expertise in preparing and settling property damage claims for roof collapse.

We negotiate on your behalf to ensure that you receive every dollar you're entitled to under your insurance policy.

We use our in-depth insurance policy knowledge to ensure you receive a fair and equitable

roof insurance claim settlement.

GGG/AI adjusters have guided thousands of satisfied clients to a successful financial recovery.