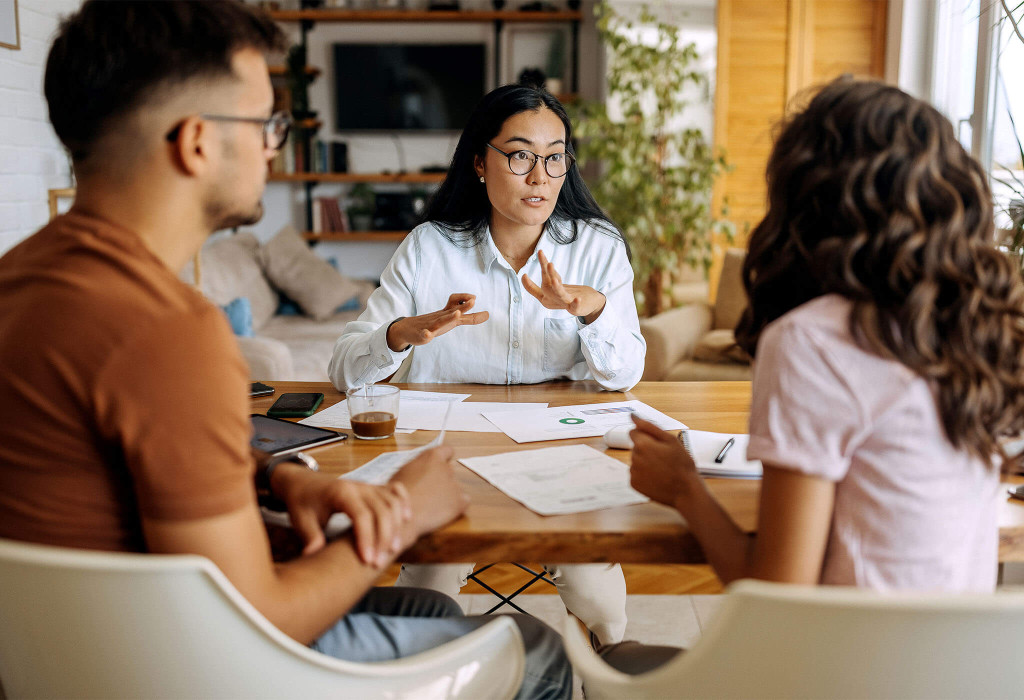 Goodman Gable Gould/Adjusters International
Your Trusted Partner in Property Damage Claims Since 1941
Empowering policyholders with expert representation and unmatched knowledge in insurance claim procedures.
We are experienced with the different types of natural disasters that strike, the companies that insure against them, and how claims are handled. Our team has the resources and expertise to thoroughly investigate your loss and accurately prepare, document, and present your claim. It is our mission to get you a full, fair, and expedited settlement.
View Restaurants
Restaurants
Our licensed professionals handle the property insurance claims process, so restaurant owners can focus instead on their staff and customers.
View Manufacturing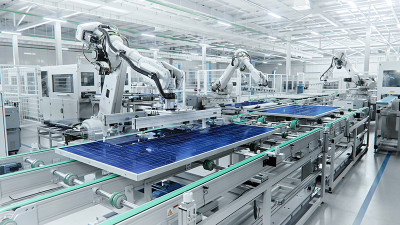 Manufacturing
Our team of industry experts help manufacturing facility/business property owners fully recover post-disaster by being there every step of the way.
View Hotels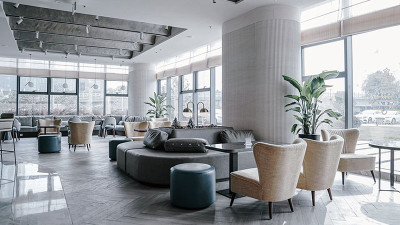 About GGG/AI
Established in 1941, Goodman-Gable-Gould/Adjusters International has been instrumental in helping businesses and homeowners after both man-made and natural disasters. We have endured and grown due to our commitment to delivering excellent service and truly caring about the welfare of those we serve.
Today, each of our firm's offices is a mainstay within the communities we serve. Our team of licensed public adjusters understands the nuances of these regions, including pricing and industry protocols. Our services are supported by our network of effective professionals, including forensic accountants, contents specialists, and construction cost estimators.