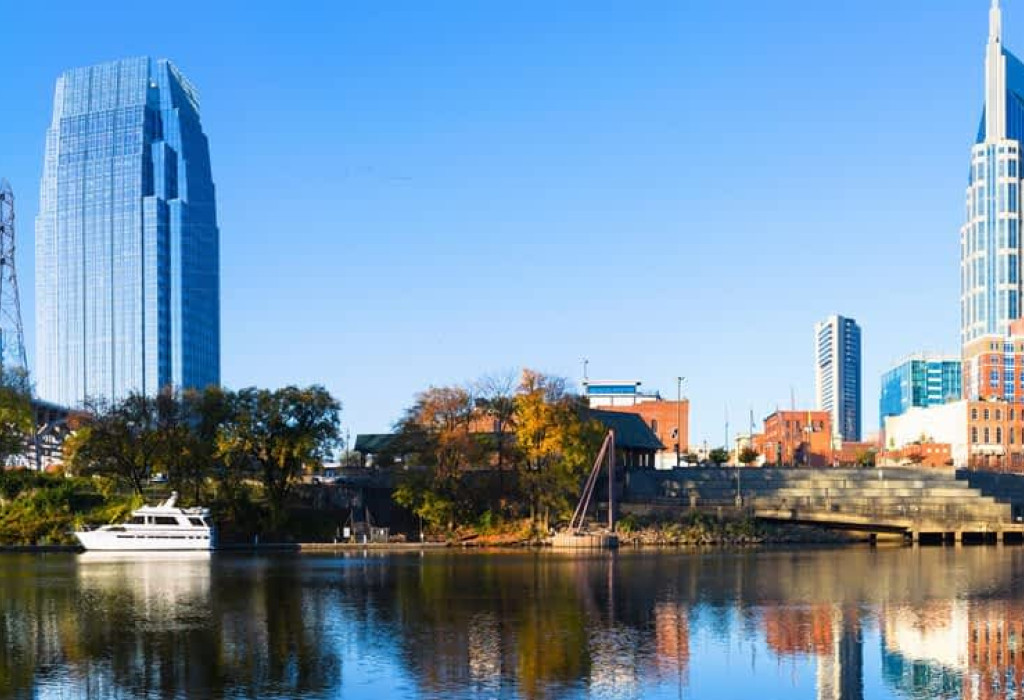 Public Adjusters

Nashville, Tennessee

As the Nashville area's premier provider of public adjusting services, our team is committed to helping businesses and homeowners manage the complex insurance claims process when disaster strikes.
Nashville Office of Goodman Gable Gould/Adjusters International
Our team lifts the burden of managing a major claim on your own. We level the playing field and work exclusively for you, not the insurance company.
Since 1941, we have managed thousands of claims from a variety of disasters – including fires, tornadoes and windstorms, floods, ice storms, building collapse, construction site damage, and business interruption. Our expertise, network of insurance professionals, and central location in Nashville allow us to move quickly on developing a claims strategy that secures an equitable settlement that is oftentimes significantly higher than the insurer's initial settlement offer. We are at your side throughout the entire process, investigating your loss, documenting the damage, and submitting and negotiating your claim.