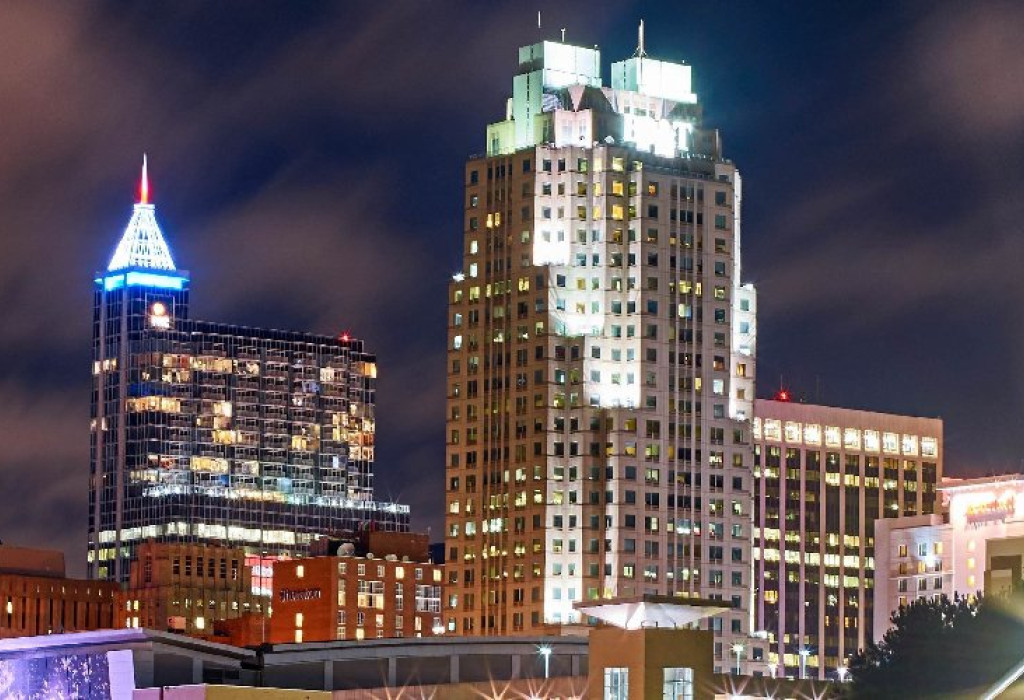 Raleigh Public Adjusters For Full Property Insurance Settlements
We lift the burden by managing every step of your commercial property damage claim.
If your Raleigh business suffers structural damage or business interruption from a disaster, you will be filing a commercial insurance claim. This can become a second job to owners and property management companies who are already busy. Our public adjusters take care of the claim for you. We are independent of the insurance company and make sure they offer you every dollar you deserve.
Raleigh disasters that may damage your property.
Why should Raleigh property owners hire a public adjuster for property damage claims?
Raleigh is prone to a variety of natural disasters that may damage your property, equipment, and inventory and stop operations. Business owners will have to focus on maintaining business while also starting the process of filing an insurance claim. The nuances often require a professional who specializes in property damage insurance claims and negotiating with the insurance company on your behalf. That professional is a public adjuster.
Why use a licensed public adjuster from Goodman-Gable-Gould/Adjusters International?
Raleigh property owners and businesses have been relying on us for decades to settle major property damage and business interruption insurance claims. Our professionals are from the region and have years of experience preparing claims resulting from Raleigh disasters. Our team is nearby and ready to work right away on your claim to make sure you receive a fair and equitable settlement without delay.
Contact Our Public Adjusters
( * ) indicates required field