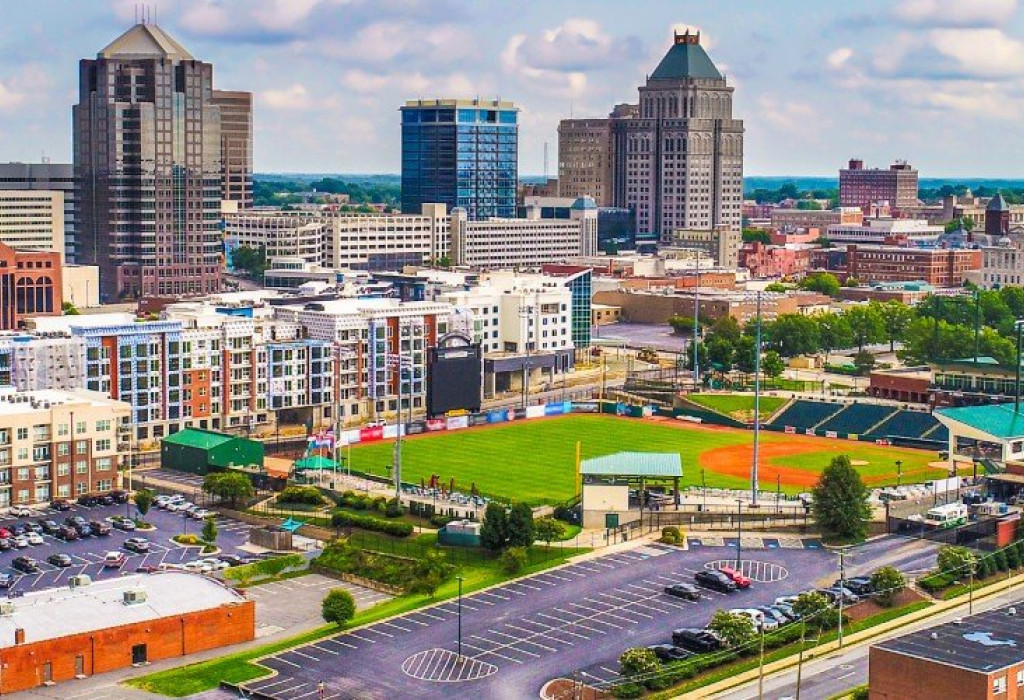 Public Adjusters In Greensboro
Experts in public adjusting after major property damage.
Greensboro property owners have trusted us for decades to ensure the insurance company offers a fair and equitable settlement after major property damage and business interruption. Our property insurance specialists represent your interests in the claims process to make sure you recover on time and are placed in a better position than you were in pre-disaster.
Your Greensboro property may suffer from the following disasters: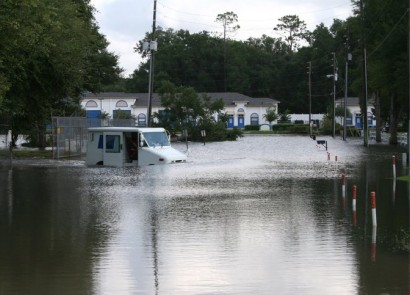 Floods
Check the City of Greensboro Flood Risk Map to see how vulnerable your property is to flooding. Also, check your insurance policies to see if and how you are covered for this disaster.
Contact Us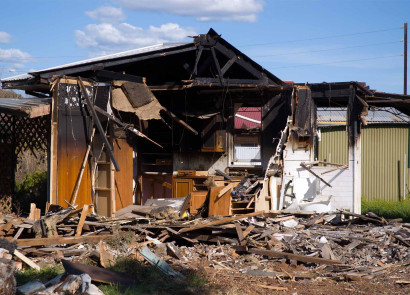 Commercial Property Fires
Electrical systems, cigarettes, and overheated equipment – all can be causes of major fire and smoke damage that may destroy your downtown building and inventory.
Contact Us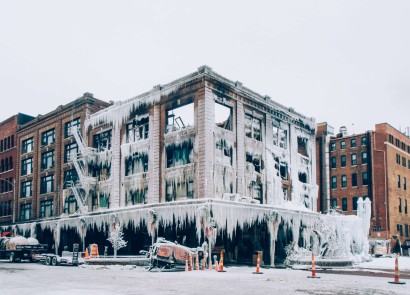 Storm Damage
A severe winter storm may cause major wind, heavy rain, and snow damage within the Piedmont Triad, causing power outages, structural collapse, and more.
Contact Us
Why should property owners hire a Greensboro public adjuster for property damage claims?
A licensed public adjuster will:
Review your policy and help you understand your options.
Document the property damage and business interruption damage in detail.
Prepare an itemized claim package.
Negotiate with the insurance company on your behalf.
Why use a licensed public adjuster from GGG/AI?
Our firm is known throughout Greensboro and North Carolina for its detail, speed, and thoroughness in the claims process, on top of our meticulous negotiations with the insurance company. When you enlist us for your claim, you receive the attention of our entire team of public adjusters, forensic accountants, inventory specialists, and business estimators.
Contact Our Public Adjusters
( * ) indicates required field