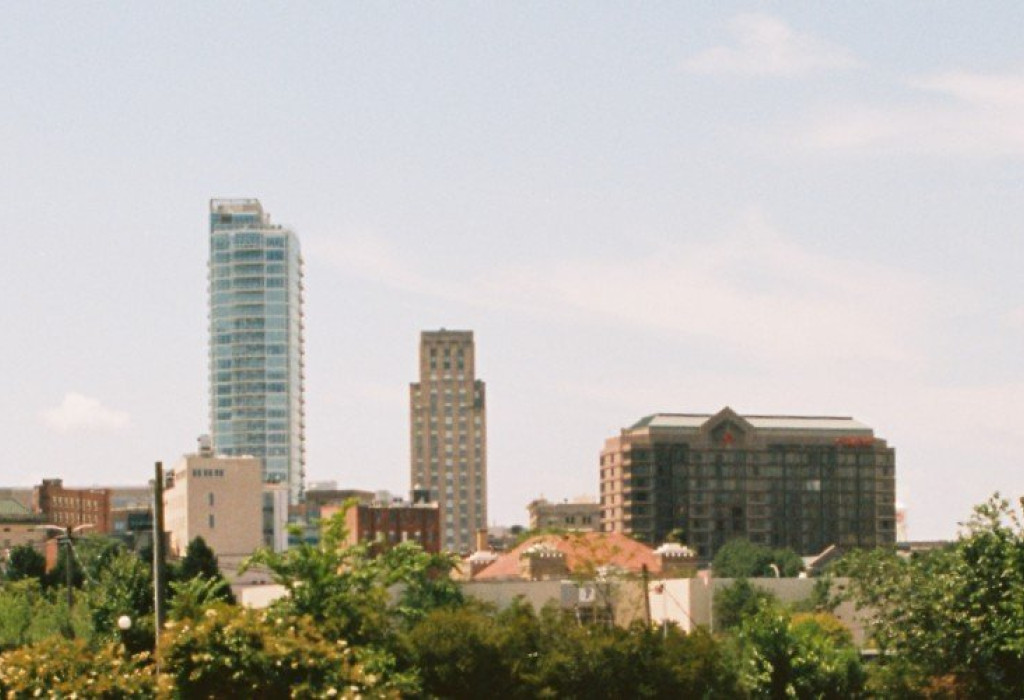 Durham Public Adjusters
Our property insurance specialists secure full settlements.
Our public adjusting firm has set the bar for property damage claim management in Durham County for decades, assisting business owners and property owners in recovering the best settlement possible.
Durham County property owners may experience the following disasters.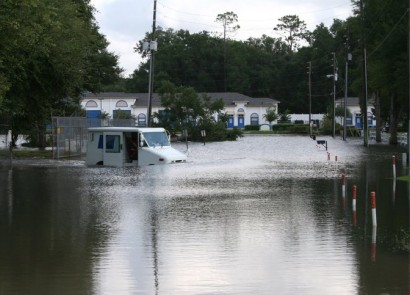 Contact Us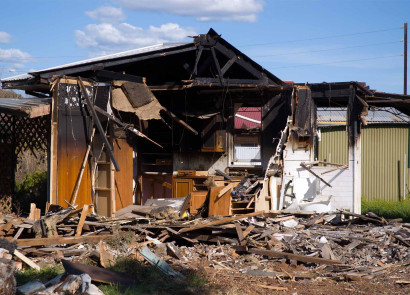 Commercial Property Fires
Operational equipment, arson, and human error can all be causes of major commercial property fires, which may then lead to devastating business interruption losses.
Contact Us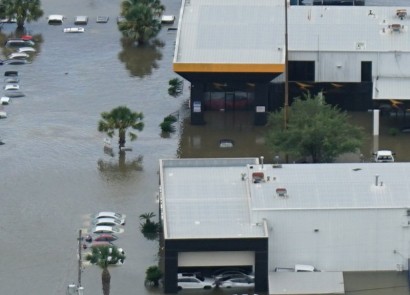 Flooding
Thunderstorms can lead to flash flooding in Triangle towns. Even one inch of water inside your property can compromise your building and cause a safety hazard.
Contact Us
Why should property owners in Durham hire a public adjuster?
Licensed public adjusters level the playing field for policyholders who have to deal with the insurance company and file a claim. The claims process requires specific expertise that is most often unknown to property owners. We use this expertise to your advantage, placing you in a proactive position to recover a fair and equitable settlement.
Why use a licensed public adjuster from Goodman-Gable-Gould/Adjusters International?
Our firm has been the touchstone of expert public adjusting in Durham and North Carolina for decades. We consistently secure settlements that are significantly higher than the initial offers provided by insurance companies. Having handled thousands of claims, we have worked in numerous industries, including higher learning, manufacturing, hospitality, medical care, and entertainment.
Contact Our Public Adjusters
( * ) indicates required field