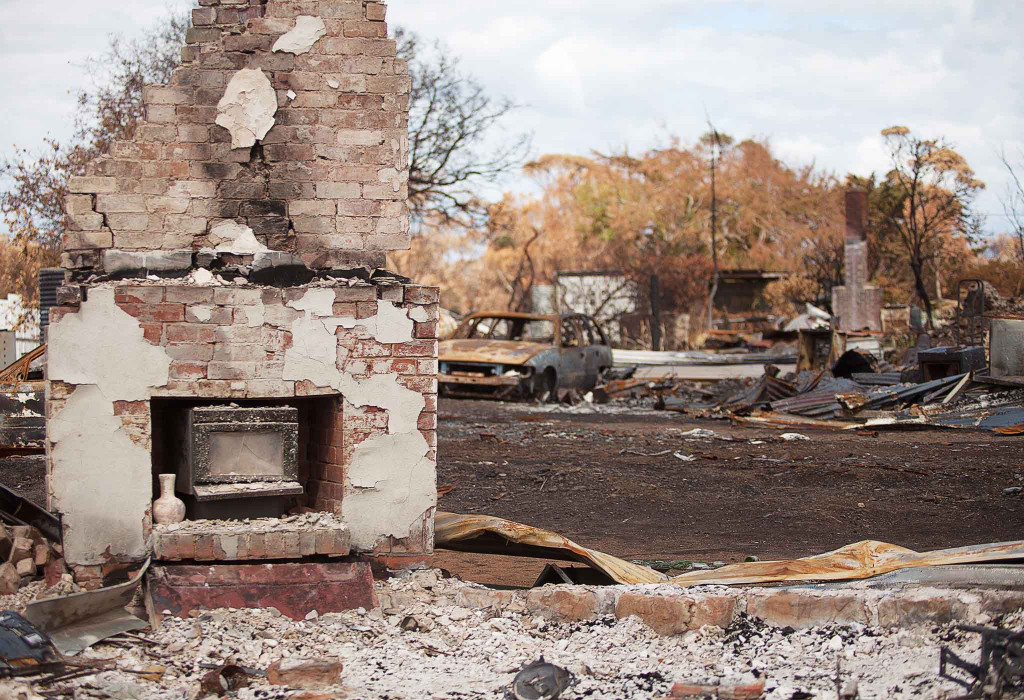 Public Adjusters for Homeowners

Wildfire Insurance Claim

Losing your home to a wildfire has made your life chaotic; however, starting an insurance claim is a priority. We understand you are focusing on your family and that the property insurance claims process may be complicated to handle alone, along with dealing with your insurance carrier. Where do you turn for help? Our licensed public adjusters are claim specialists. We manage the entire damage claims process for you to save time and make the experience less stressful.
We are experts in wildfire insurance claims and will correctly identify all fire, smoke, and water damage to your property. This information will be critical in your recovery process.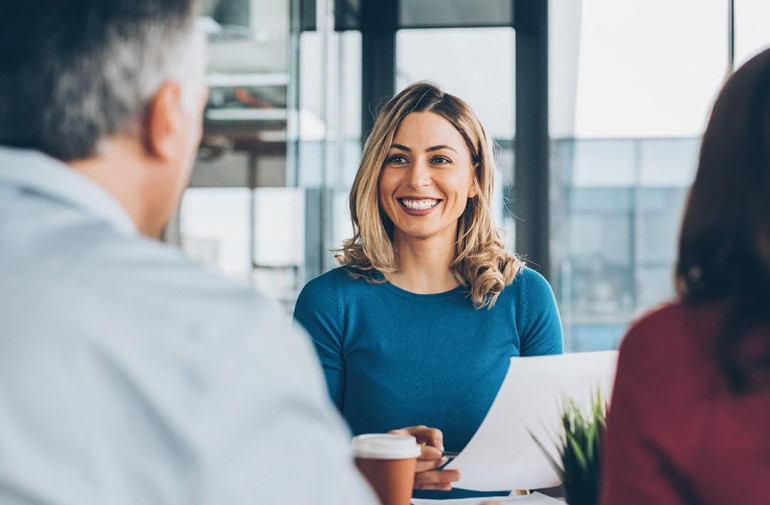 How We Can Help
Since 1941, Goodman-Gable-Gould/Adjusters International has been helping families along the East Coast, from the New York City metropolitan area to Florida, manage the uncertainty of how they will recover from a wildfire. We level the playing field with the insurance company and create and activate the right claims strategy to take care of your family and help you rebuild sooner.
Our public adjusters conduct a full review of your policy and help you understand your options. Our team also includes contents specialists and construction estimators who help thoroughly document the damage and create an inventory of possessions damaged and lost. We present a detailed claim to your insurance carrier and negotiate to ensure a fair and equitable settlement.
What to Focus on After a Wildfire
Before engaging your insurance company, consider the following questions. Contact us for the answers and a complimentary review of your claim.
How can I minimize the toll on my family?

Does homeowners insurance cover wildfires?

Has my insurance company covered wildfires in the past?

What is the difference between a public adjuster and a company or independent insurance adjuster in evaluating the damage?

How can the insurance company's adjuster represent both me and the company?

What is demand surge? Will my insurance cover it?