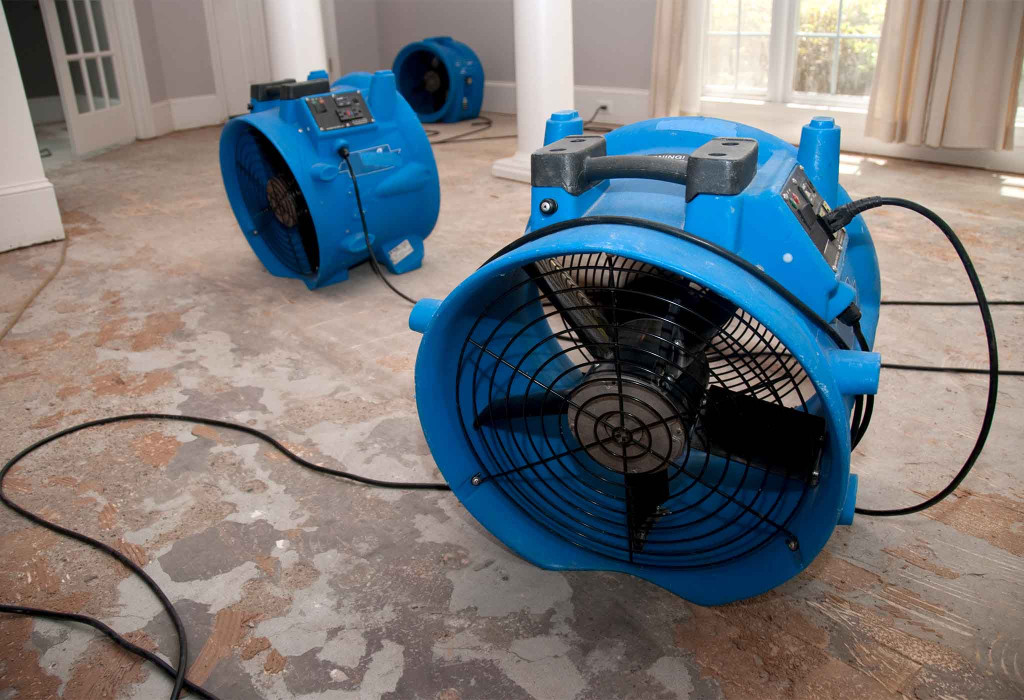 Public Adjusters for Homeowners

Water Damage Insurance Claims

Water leaking from frozen or broken pipes can cause immediate and long-term damage to your home. Rapid cleanup and restoration are needed to avoid the growth of mold and other safety hazards, but first, you need to fully document the damage and prove it to your insurance company in a water damage claim. Our public adjusters lift that burden and manage the entire insurance claim on your behalf.
We are your claim specialists and work exclusively for you, not the insurance company. We help ensure a fair and equitable settlement to repair your home.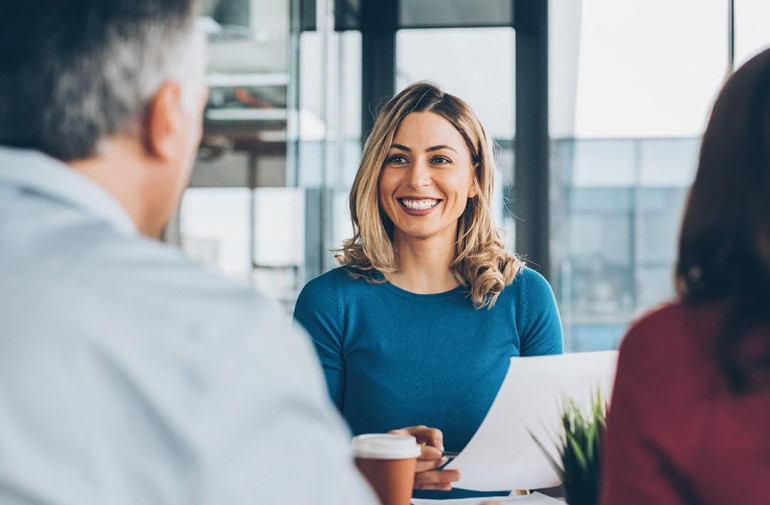 How We Can Help
Since 1941, Goodman-Gable-Gould/Adjusters International has been helping families along the East Coast, from New York to Florida, manage the uncertainty of how they will recover from major water damage. We strategize with you to create and activate the right claims strategy to repair your home and take care of your family.
Our team of insurance professionals will conduct a full review of your policy, document the damage, and create a detailed inventory of the possessions damaged and lost. We present this in a comprehensive claim and negotiate to ensure an equitable settlement that will enable you to fully restore your home.
What to Focus on After Water Damage
Before engaging your insurance company, consider the following questions. Contact us for the answers and a complimentary review of your claim.
How can I minimize the toll on my family?

How can I get insurance to pay for water damage?

What is the difference between a public adjuster and a company or independent insurance adjuster?

How much time will I need to dedicate to handling the insurance claim?

What is my insurance agent's/broker's role in the process? When faced with supporting my position, with whom will they stand?

Am I entitled to an advance from the insurance company?