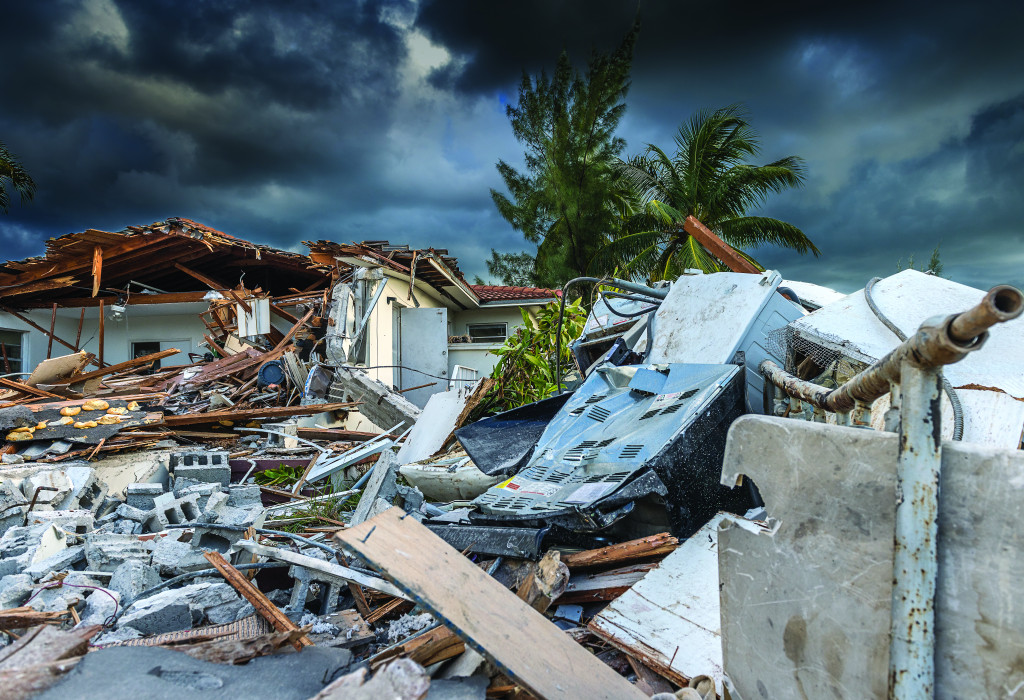 Public Adjusters for Homeowners

Hurricane Damage Insurance Claims

Has a hurricane or tropical storm severely damaged your home or vacation property? Understanding your insurance policy coverage and navigating the claims process is time-consuming and stressful. Our public adjusters will lift the burden and handle every step of your hurricane damage insurance claim so that you can focus on your family.
We are your advocates and work exclusively on your behalf to streamline the insurance claims process. We negotiate the fair and equitable settlement you are entitled to.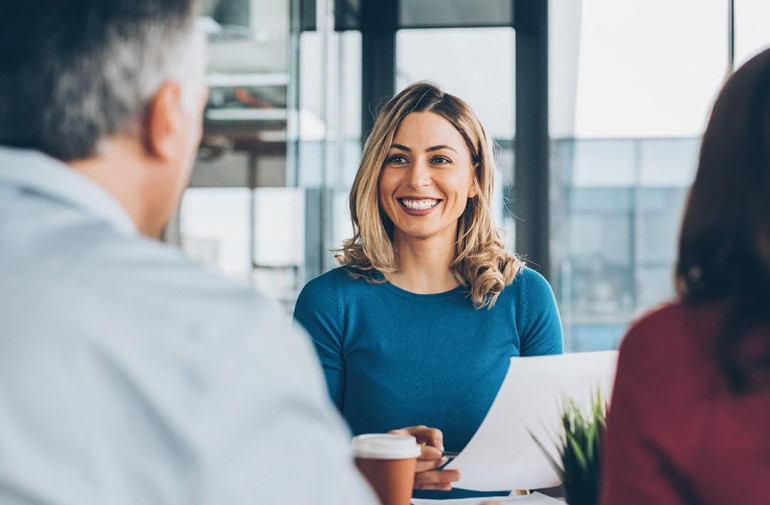 How We Can Help
Since 1941, Goodman-Gable-Gould/Adjusters International has been involved in the recovery from every major hurricane to hit the East Coast, from New York metropolitan area to Florida, helping property owners manage their hurricane damage claims and receive equitable settlements. We strategize with you to create and activate the right claims strategy to take care of you and your family.
Our public adjusters are hurricane claim experts and will conduct a full review of your policy to identify coverage options and restrictions, limitations, and coinsurance requirements. We correctly evaluate and document your property damage, create an inventory of possessions damaged and lost, present the claim, and negotiate with your insurer.
What to Focus on After a Hurricane
Before engaging your insurance company, consider the following questions. Contact us for the answers and a complimentary review of your claim.
How can I minimize the toll on my family?

How can I get insurance to pay for water damage?

What is the difference between a public adjuster and a company or independent insurance adjuster?

How much time will I need to dedicate to handling the insurance claim?

What is my insurance agent's/broker's role in the process? When faced with supporting my position, with whom will they stand?

Am I entitled to an advance from the insurance company?