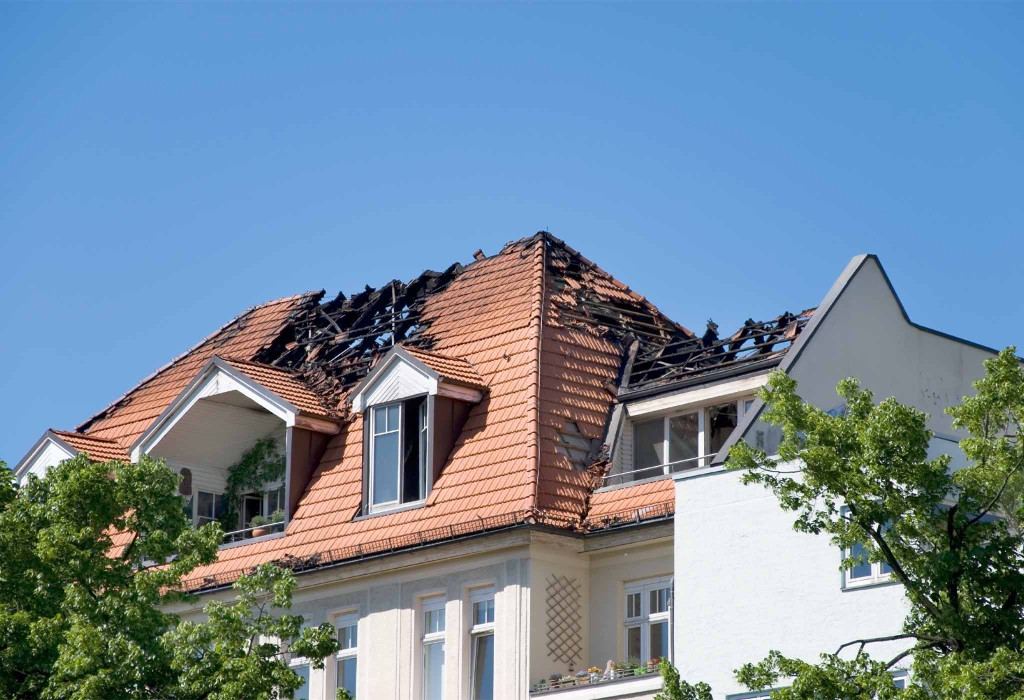 Public Adjusters for Homeowners

Fire Damage Insurance Claim

Losing your home to a fire is one of life's most traumatic events. In an instant, you are left to worry about how you will take care of your family. You do not need the added stress of navigating the complicated insurance claims process. Our public adjusters will lift that burden and handle every step of your claim to ensure a fair and equitable settlement so that you can rebuild.
We are your trusted advisors, working only for you, not the insurance company.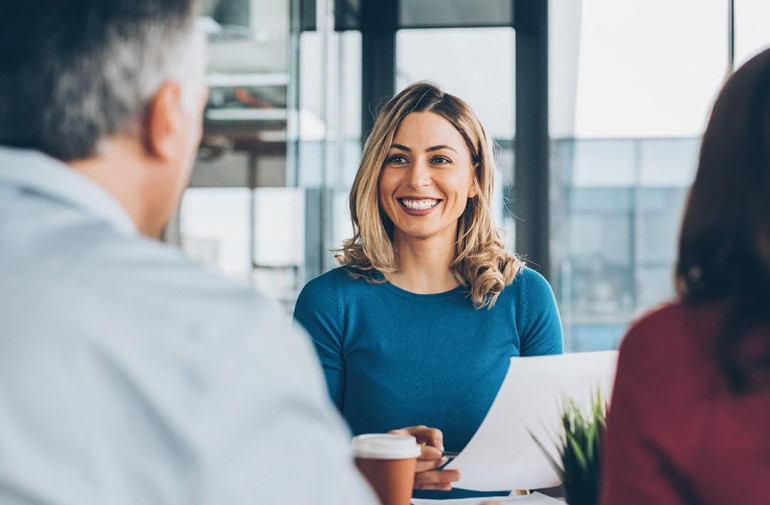 How We Can Help
Since 1941, Goodman-Gable-Gould/Adjusters International has been helping families along the East Coast, from New York to Florida, manage their house fire claims. We strategize with you to create and activate the right claims strategy to meet your needs.
We are experts in home damage fire claims and will accurately document all damage from smoke, water, and corrosion, some of which may not be captured by your insurance company's adjuster. Our contents specialists will create a detailed inventory of damaged and lost possessions. We will provide full proof of loss and negotiate to ensure a fair and equitable settlement from your insurer.
What to Focus on After a Fire
Before engaging your insurance company, consider the following questions. Contact us for the answers and to discuss your claim.
How can I minimize the toll on my family?

Does homeowners insurance cover fire?

Do I know

how to deal with an insurance adjuster after a house fire?

What is the difference between a public adjuster and a building contractor evaluating the damage?

Who are all the stakeholders in the insurance claims process?

How is the actual cash value of my home determined?
Am I going to rebuild or relocate?