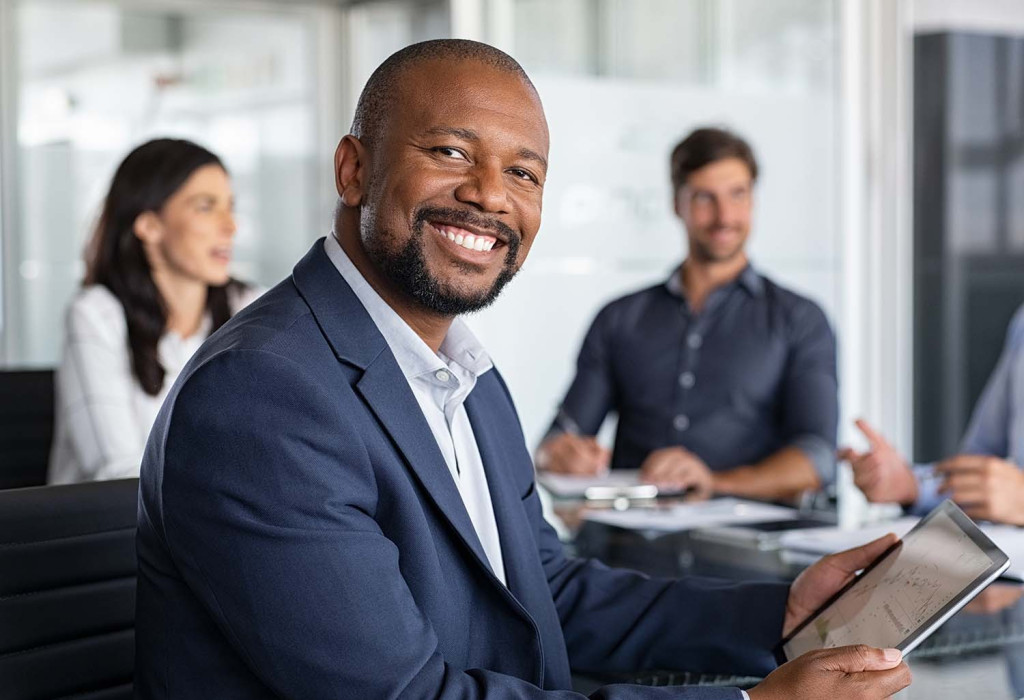 The Trusted Advisor for Financial Institutions & Lenders
Since 1941, Goodman-Gable-Gould Adjusters International has helped settle thousands of business interruption, commercial, and residential property insurance claims to ensure fair and accurate settlements.
That's where we come in. As public adjusters, we are licensed to exclusively represent homeowners, commercial property owners, and business owners during the property insurance claim process to ensure a fair and full settlement.
Public Adjusters Can Give Your Clients an Advantage
As one of the nation's largest and oldest public adjusting firms, Goodman-Gable-Gould Adjusters International exclusively advocates for the insured.
Headquartered in Rockville, Maryland, and with offices across the country, we are experienced with the types of natural disasters that strike our clients and the companies that insure them.
Our Adjustment Services
We meticulously review the insurance policy to identify compliance issues and hidden coverages within your borrower's policy.

We work in conjunction with your borrower/asset manager (in case of an REO), to properly prepare, present, and negotiate the insurance claim with the insurance company.

With the region's largest and most experienced team of senior adjusters, CPAs, building estimators, and content appraisers, Globe Midwest/Adjusters International has the resources to maximize the asset's value.
The insurance company will have adjusters and experts representing their interest, so your client should have an advocate working and advocating on their behalf. Your client will then be able to focus on their recovery from the devastation of the loss and not on the complicated and stressful claim process.
Start the Conversation
We are here to help you and your client with any questions you may have.
( * ) indicates required field