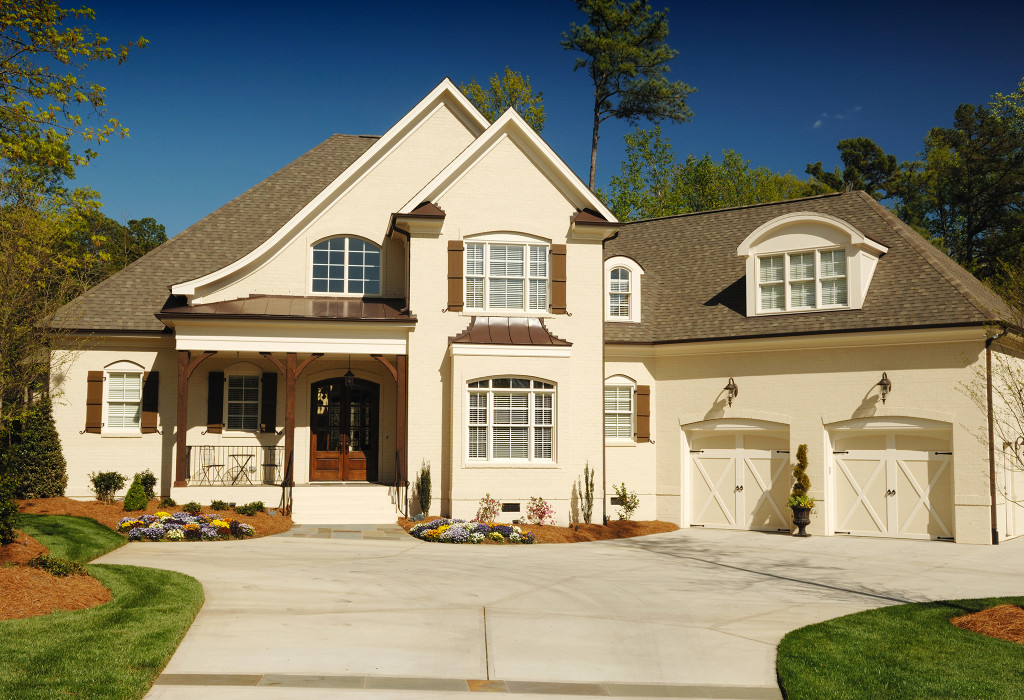 Goodman Gable Gould/Adjusters International
How to Move Forward With Your Property Damage Insurance Claim
We help with every step of preparing and settling your property damage insurance claim.
Property damage insurance claims can be overwhelming. If you are on this page, you've taken the first step toward recovery. Team up with a Goodman-Gable-Gould/Adjusters International public adjuster to get started.
Next Steps
Contact your insurance agent or company.

Report your claim.
Your insurance agent or representative will go over your policy and responsibilities.
Your insurance company will send out an adjuster to assess your scope of loss.

Attempt to mitigate further damages.

Take pictures or videos of the entire property to accurately depict what occurred and the measures you've taken to thwart further damage. Be sure to keep all receipts for mitigation-related expenses.


Safety always comes first, but you should do what you can to prevent further damage to your insured property. Examples include:


Cover broken windows to stop rain from causing additional water damage.
Hire a professional mitigation company. Ensure that the company you hire is IICRC certified (Institution of Inspection Cleaning and Restoration Certification). Before any work begins, get written assurance from your contractor that you will not pay more for mitigation than the insurance company will approve.

GGG/Adjusters International can help you work with the mitigation company you choose.

Understand ALE Coverage.


The purpose of Additional Living Expenses (ALE) coverage is exactly as it's named – to cover the additional living expenses you may incur while your home is uninhabitable in order to maintain a standard of living comparable to that which you enjoyed prior to your loss, based on the limits in your policy. These costs can include hotel stays or rented accommodations, additional transportation costs, storage unit rental, etc.
This coverage is a standard part of most homeowners' insurance policies, but many insureds don't realize they have it.
Be sure to save all receipts and document your expenses. If you would like assistance in locating an ALE representative to assist you in securing housing, storage, etc., we're happy to help.

Hire reputable contractors.


You should only hire a licensed contractor with an active bond or insurance in place. A professional building contractor will provide an estimate of how much it will cost to restore or rebuild your home.
The contractor should not modify the scope of work but base the estimate strictly on the repairs related to your insurance claim.

Navigate the insurance claim process.

If you've restored the property, a walk-through of it with your insurance company representative is required.
Be sure to have all your documentation including receipts, photographs, and videos.
Don't feel pressured to answer any questions that make you uncomfortable during the walk-through.
If instead you have purchased another property, your GGG/Adjusters International public adjuster can guide you through that process as well.
The public adjusters at GGG/Adjusters International will walk you through the entire process and get you the optimal settlement that you deserve.
Five Questions to Ask Yourself After Your Home is Damaged
Are you prepared to answer questions from your insurance company adjuster regarding damages?
Do you understand your property insurance coverage as it relates to replacement costs versus actual cash value?
Do you know how to navigate your additional living expense claim with minimal impact on your current lifestyle?
Do you know how to prepare a detailed inventory of your personal property?
Are you prepared to prove your damages to the insurance company in accordance with your policy provisions?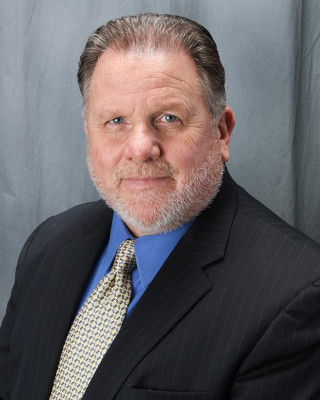 David G. Hood
Professional Loss Consultant
David G. Hood, Professional Loss Consultant, is a lifelong resident of Maryland, having graduated from Archbishop Curley High School in Baltimore. Mr. Hood is licensed to adjust losses in Delaware, Florida, Georgia, Kentucky, Louisiana, Maryland, Mississippi, New Jersey, North Carolina, Ohio, Pennsylvania, South Carolina, Texas, Virginia, Washington, D.C., and West Virginia.
Prior to joining GGG/AI, David owned various solid waste and recycling companies for over 35 years, while enjoying the respect and admiration of his colleagues in that industry as evidenced by his tenure as President of the Maryland-Delaware Solid Waste Association, Board Member of the National Solid Waste Association (NSWA), featured speaker at multiple NSWA conventions on topics such as Customer Service, Community Relations, and Recycling, and recognition by the NSWA for multiple contributions he made to the environmental industry. Additionally, Mr. Hood has served as Board Member and President of the Property Management Association/Associate Vendor Board (PMA), being recognized by the State of Maryland and the Governor's Office for contributions he made during his tenure with PMA.
David is also actively involved in multiple charity organizations, having served as Vice President and Board Member of the Big Brothers Big Sisters of the National Capital Area, Board Member of the Washington, D.C. Food Bank, Board Member of the Maryland Food Bank, and a recognized contributor and Member of President George W. Bush's Feed the Homeless Initiative, the Susan G. Komen Race for the Cure and Breast Cancer Awareness, and Ronald McDonald House Charities. Additionally, Mr. Hood has been the Chairman for over a decade of five charity golf tournaments to raise money for various non-profit organizations.
Since joining GGG/AI, David has been extensively involved with all aspects of real and personal property losses, as well as with the business income/extra expense aspects of claims and has been significantly involved in the successful adjustments of numerous multi-million dollar losses. He is also a valued member of the Risk Management Society (RIMS). Mr. Hood understands the value of hard work and possesses an acute awareness of the needs of a policyholder in order to successfully maximize their claims settlements. David has been married to his wife, Barbara, for 30 years, they have 3 grown children, and have resided in New Market, Maryland for several decades.