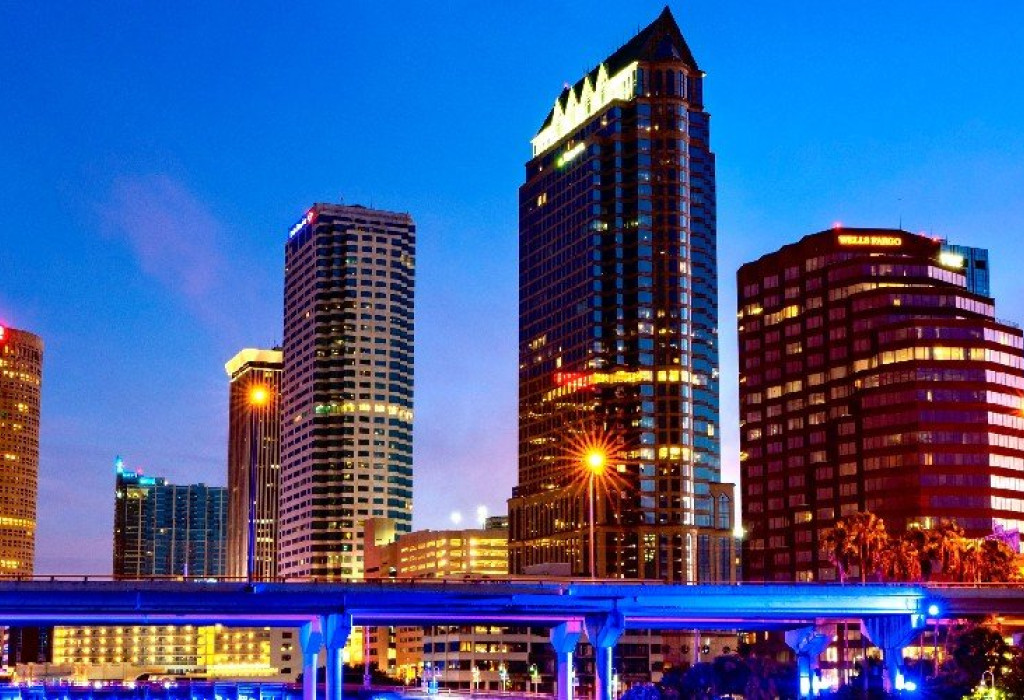 Tampa Public Adjusters
Florida's leading public adjusting firm will represent you.
In the face of major property damage – such as a fire, hurricane damage, or cyber security breaches – our public adjusters will represent your best interests in the insurance claims process for the damage and for any business interruption losses.
We only work for you, not the insurance company, and ensure a fair and equitable settlement.
Tampa commercial properties may suffer from the following disasters:
Why should property owners hire a Tampa public adjuster for property damage claims?
The insurance will be waiting on you to begin the claims process for your property damage. Do you know where to start and how sensitive the deadlines are? Licensed public adjusters will step in and guide the complete process. We are your advocates, and prepare your claim while dealing with the insurance company.
Why use a licensed public adjuster from GGG/AI?
Our firm has been trusted throughout Tampa because of our unique approach to meeting with property owners and businesses during the claims process to develop a strategy that places them in a better place once the settlement has been secured. We listen to your concerns and goals and prepare an accurate claim in order for you to receive the full benefits of your policy.
Contact Our Public Adjusters
( * ) indicates required field