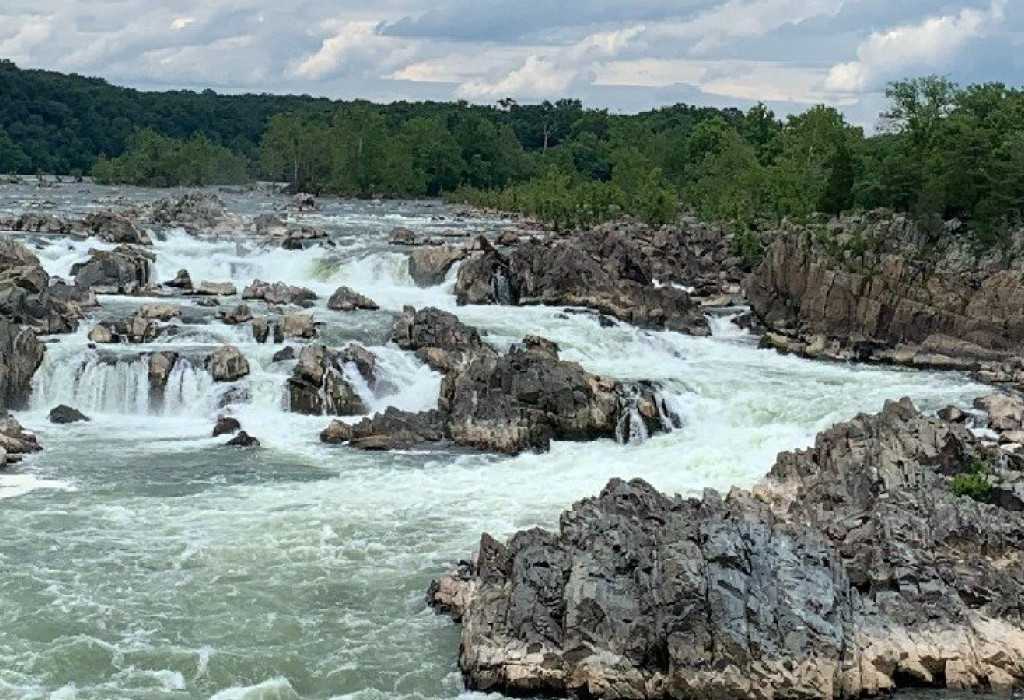 Public Adjusters In Potomac
We are Montgomery County's leading public adjusting firm.
Suffering major property damage or business interruption losses? Our public adjusters are insurance claim experts and only have the policyholder's best interest in mind. For decades, we have assisted property owners and government officials in creating detailed insurance claims for their losses and negotiated with the insurance companies for full and fair settlements.
Your property or operations may suffer from the following disasters: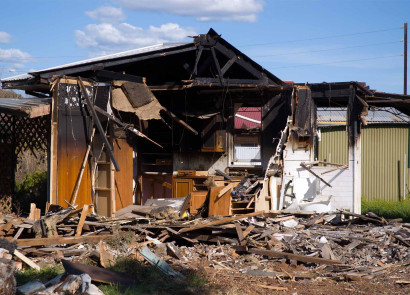 Commercial Property Fires
Property fires can displace your team and business indefinitely, especially if your claims process is drawn out because of missed deadlines and unacceptable claim management.
Contact Us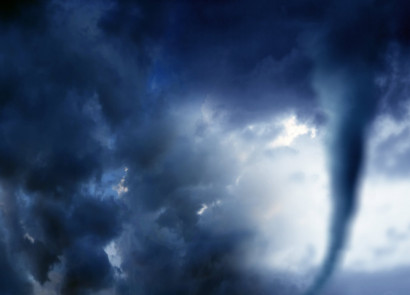 Tornado
Severe wind gusts can lift the roof off your building or disconnect it and create a safety risk. Also, as seen in 2021 in the DC area, strong winds knocked down trees and powerlines, causing major damage and power outages.
Contact Us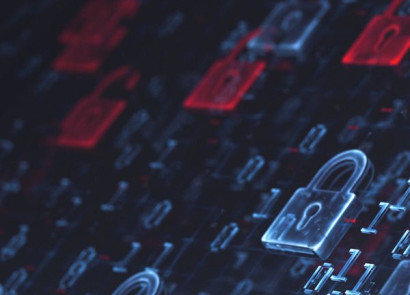 Terrorist Attack
Our firm was instrumental in helping government and independent organizations financially recover after the 9/11 terrorist attacks and has helped with other major terrorist attacks to affect our country.
Contact Us
Why should property owners hire a Potomac public adjuster for property damage claims?
After major property damage, you are on your own in preparing a claim to present to the insurance company. The best chance to receive a full and fair amount is to hire an outside specialist who does not work for the insurance company – a public adjuster. An experienced and licensed public adjuster will cover every detail of your claim and negotiate painstakingly for the settlement you deserve.
Why use a licensed public adjuster from GGG/AI?
We have decades of unmatched experience handling claims for disasters specific to Potomac, Washington, DC, and all of Montgomery County. Our expertise has consistently secured millions in settlements for thousands of policyholders, including government organizations.
Contact Our Public Adjusters
( * ) indicates required field