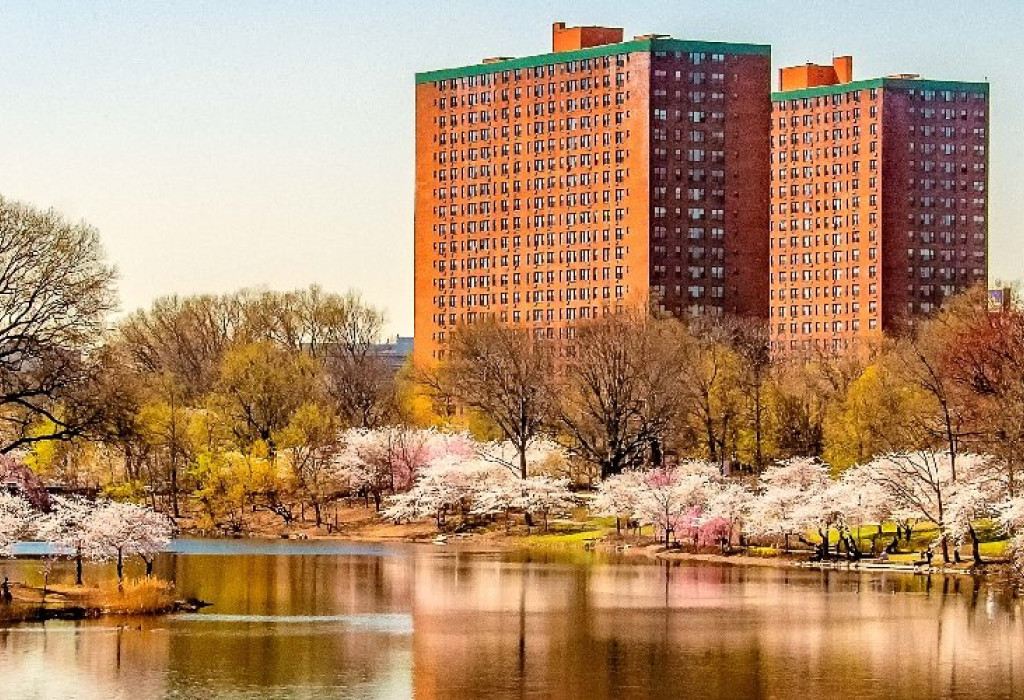 Newark Public Adjusters For Fire Damage And Other Property Damage
We secure fair and equitable settlements for policyholders.
Our Newark public adjusters have worked with New Jersey property owners and businesses for decades, helping them recover full settlements after major property damage and business interruption losses.
We are your advocate during the property damage insurance claims process. Have a public adjuster from Goodman-Gable-Gould/Adjusters International handle every step of your insurance claim.
Which disasters happen in Newark?
Why should Newark property owners hire a public adjuster for property damage claims?
Filing a claim alone can be time-consuming, stressful, and tiring. Post-disaster, you are already busy with course-correcting your business to keep customers and maintain your livelihood. Meanwhile, the insurance company and its insurance adjusters will be trying to protect its financial exposure to your claim. Why go through this alone?
A public adjuster is a property insurance expert not attached to the insurance company. A public adjuster reviews your policy, reveals your coverage options, documents all the property damage in detail, calculates complex business interruption losses from the disaster, and presents an itemized claim to your carrier.
Why use a licensed public adjuster from Goodman-Gable-Gould/Adjusters International?
Decades of experience handling major claims in Newark and New Jersey.
Unmatched claim professionals and resources.
A proven track record in New Jersey for getting policyholders fair and equitable settlements.
Contact Our Public Adjusters
( * ) indicates required field