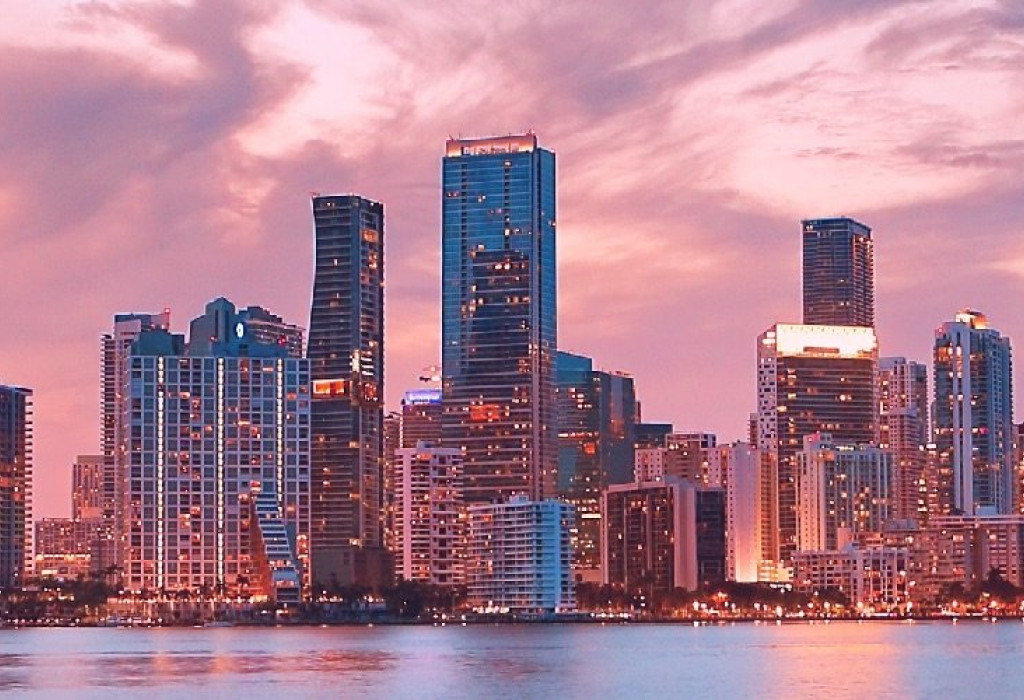 Miami Public Adjusters Get You A Full Property Insurance Settlement
Your business does not have to suffer after major property damage.
Handling a claim on your own will become a full-time job without licensed claim specialists on your side – especially those who are not affiliated with your insurance company. These professionals are public adjusters, licensed by the state of Florida to level the playing field for commercial policyholders when they need to file a claim for major damage and business interruption losses.
For decades, our Miami public adjusters have secured full and fair settlements for Florida businesses to rebuild and come back stronger.
What kind of damage can impact your Miami business?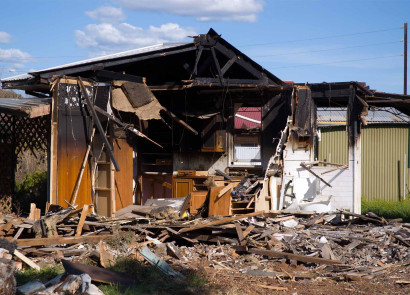 Commercial Property Fires
Contact Us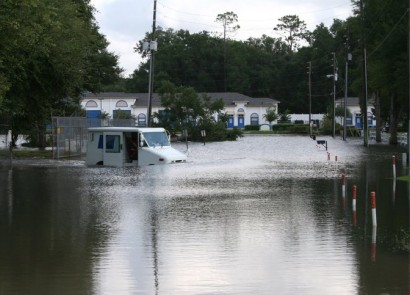 Storm Damage
Hurricanes may bring strong winds and water damage to properties throughout the county, as seen with Category 5 Hurricane Andrew, which caused over $25 billion in damage.
Contact Us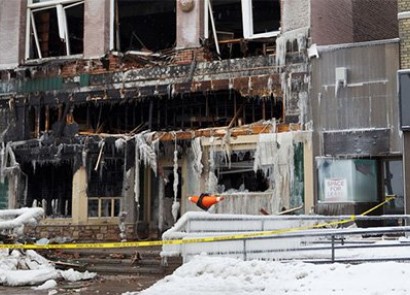 Business Interruption
A major event can stall your business and cut off income – vandalism, major water damage from burst pipes, and cyber security risks, to name a few. Our expert forensic accountants perform specific business interruption calculations to prove the immediate and long-term damages that need to be covered by your settlement.
Contact Us
Why should property owners hire a Miami public adjuster for property damage claims?
A public adjuster levels the playing field so that you are not alone and without claim specialists of your own. A significant amount of money can be left on the table if you rush the claims process and accept the first settlement offer from the insurance company.
A public adjuster makes sure all of your damage is documented in your claim and that you take full advantage of the options in your policy, which you have already paid years of premiums to use in the event of a disaster.
Why use a licensed public adjuster from GGG/AI?
Decades of claim experience for many of Florida's worst disasters
Thousands of policyholders helped
Millions of dollars secured in fair settlements
Contact Our Public Adjusters
( * ) indicates required field