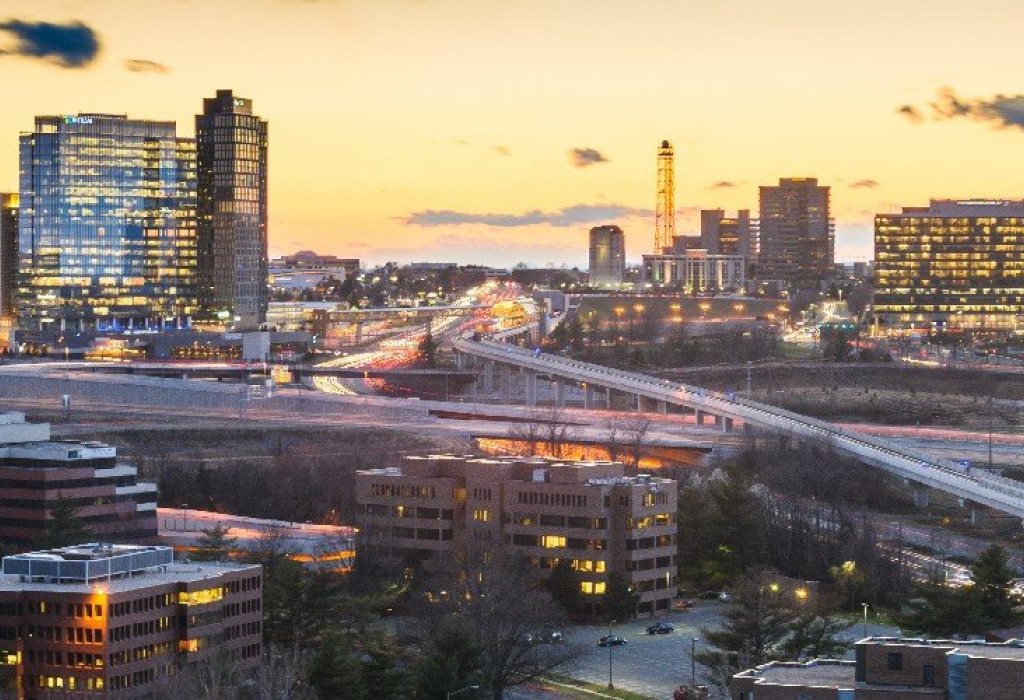 McLean Public Adjusters
We secure full property damage settlements for McLean policyholders.
The state of Virginia gives you the right, as an insured property owner, to enlist a team of public adjusters to protect your interests in the claims process after major property damage and business interruption. The insurance company will have its own team, which is why our public adjusters will level the playing field to ensure a fair process and full recovery.
Properties in Fairfax County and Northern Virginia may suffer from the following disasters: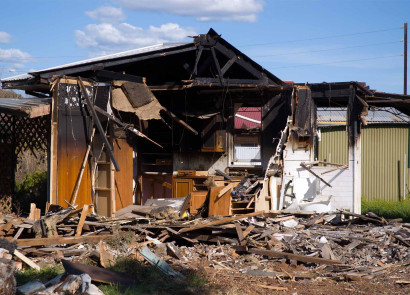 Commercial Property Fires
Partial fire damage and smoke damage may make your office or property uninhabitable, ruin inventory and equipment, and displace employees, which will interrupt business.
Contact Us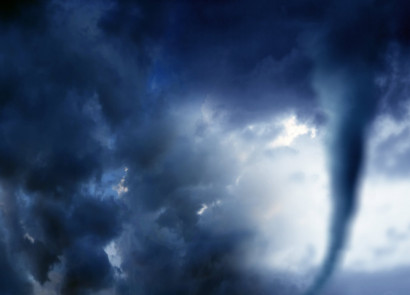 Tornado
The Tysons tornado in 2022 shows how vulnerable McLean can be to severe winds that may obliterate buildings, damage rooftops and siding, and destroy operational equipment and systems.
Contact Us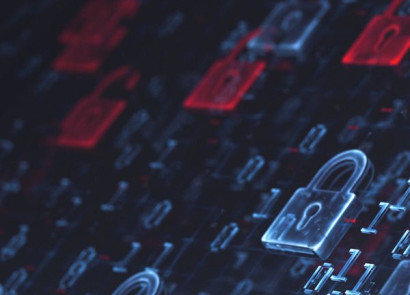 Cyber Attacks
Government organizations and corporations use our forensic accounting and claim management expertise to prepare detailed claims for cyber attacks and recover financially in order to maintain credibility in their industry.
Contact Us
Why should property owners hire a public adjuster for property damage claims?
You would not go to court without a lawyer. You would not handle a real estate transaction without a realtor. Why go toe to toe in the property insurance claims process without a public adjuster?
Why use a licensed public adjuster from GGG/AI?
For decades, our team has served property owners, businesses, and governments throughout the Washington Metropolitan Area and the larger Baltimore-Washington Metropolitan Area. We have handled thousands of claims and have secured millions of dollars in settlements. Our proximity to McLean and our resources enable us to mobilize quickly after major damage, placing you in a proactive position in the claims process when dealing with the insurance company.
Contact Our Public Adjusters
( * ) indicates required field