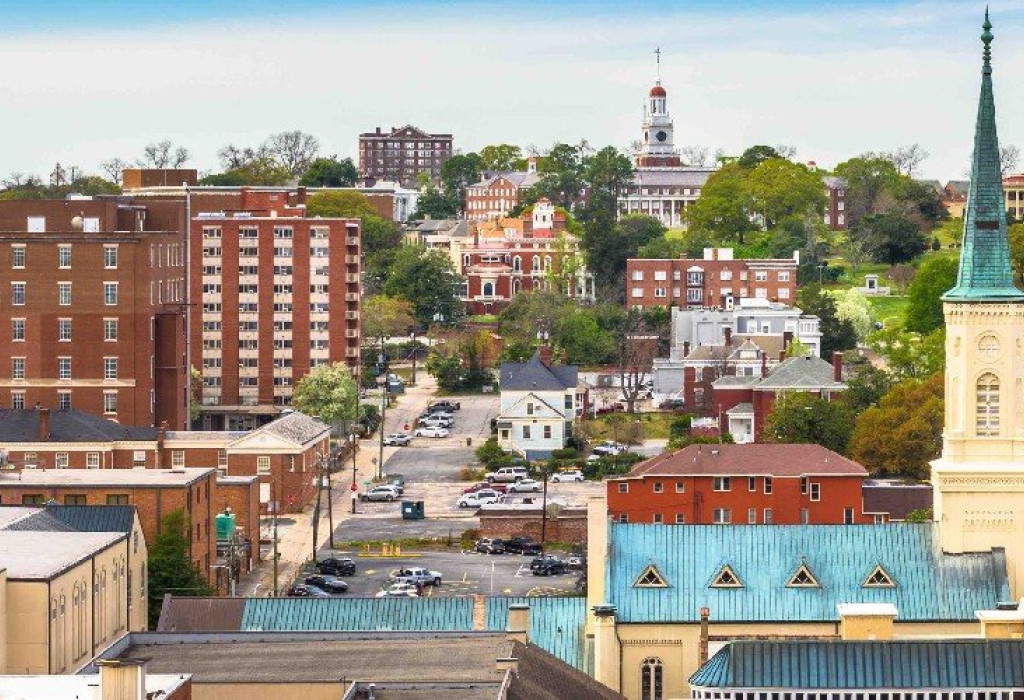 Macon-Bibb County Public Adjusters
Our property insurance specialists secure full and fair settlements.
If you are in need of assistance with a property damage claim for your business or commercial property, our firm will manage your claim and negotiate with the insurance company in order for you to receive a fair and equitable settlement.
The insurance company will have its own adjuster for your claim, which is why Georgia grants you the right to hire a public adjuster to protect your interests.
Your property in Macon-Bibb County may suffer from the following disasters:
Why should property owners hire a Macon-Bibb public adjuster for property damage claims?
The detail and complicated steps involved in a major property damage claim can quickly become distracting and overwhelming. If you choose to figure it out alone, you may become vulnerable to an inadequate settlement and delayed recovery. A licensed public adjuster lifts that burden and expertly handles the claim so that you receive a fair settlement on time.
Why use a licensed public adjuster from GGG/AI?
We are unmatched claim specialists, known throughout Georgia and Macon-Bibb County for securing full settlements without delay. We have handled thousands of claims for a wide variety of disasters, and have the resources and expertise to level the playing field when you are faced with the insurance company.
Contact Our Public Adjusters
( * ) indicates required field