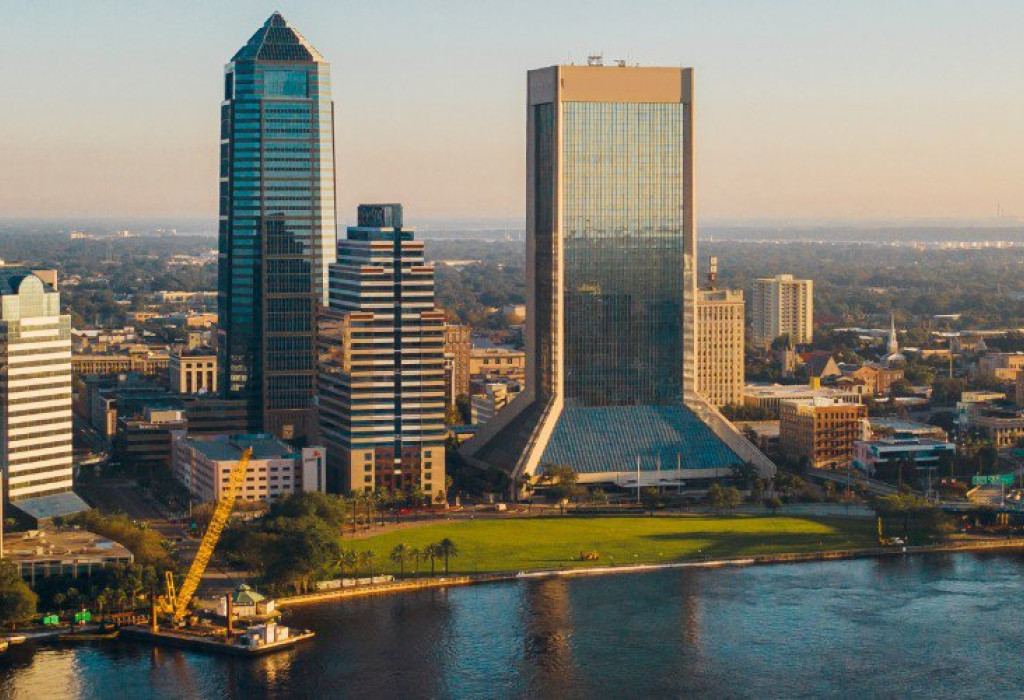 Jacksonville Public Adjusters For Full Property Insurance Settlements
We help make sure money is not left on the table in your property insurance claim settlement.
Jacksonville commercial properties are vulnerable to a variety of disasters, like fires, tornadoes, hurricanes, and vandalism. If your property suffers a disaster, you will have to take the time to review your insurance policy and file a claim.
This requires complex steps and deadlines that can become overwhelming. Also, in the end, you may think the insurance company's settlement offer is lower than what you need to rebuild and continue business.
That is why our public adjusters are licensed by the state of Florida to represent Jacksonville commercial policyholders in the claims process. We represent only you, the policyholder, handling every step of the claim and negotiating a fair and equitable settlement on your behalf.
What kinds of disasters cause major property damage in Jacksonville?
Why should Jacksonville property owners hire a public adjuster for property damage claims?
The insurance company will have its own team of experts assigned to your claim. This team may include an insurance adjuster, a Jacksonville property appraiser, and other professionals working to protect its financial exposure.
Meanwhile, you will have to protect your property and prevent more damage, attend to customers, review your policy, and organize a detailed claim. It will become another full-time job unless you hire a licensed public adjuster. We are property insurance claim professionals representing your best interests and handling every step of the claim. We level the playing field to make sure there are no obstacles in getting you a fair settlement.
Why use a licensed public adjuster from GGG/AI?
We are the most established and reliable public adjusters in Jacksonville and the state of Florida. Since 1941, our unmatched experience and resources have helped thousands of businesses secure millions in settlements. Insurance companies in Jacksonville, FL have worked with us extensively and know that our expertise is exceptional, which helps avoid unnecessary delays in getting you a fair and equitable settlement.
Contact Our Public Adjusters
( * ) indicates required field