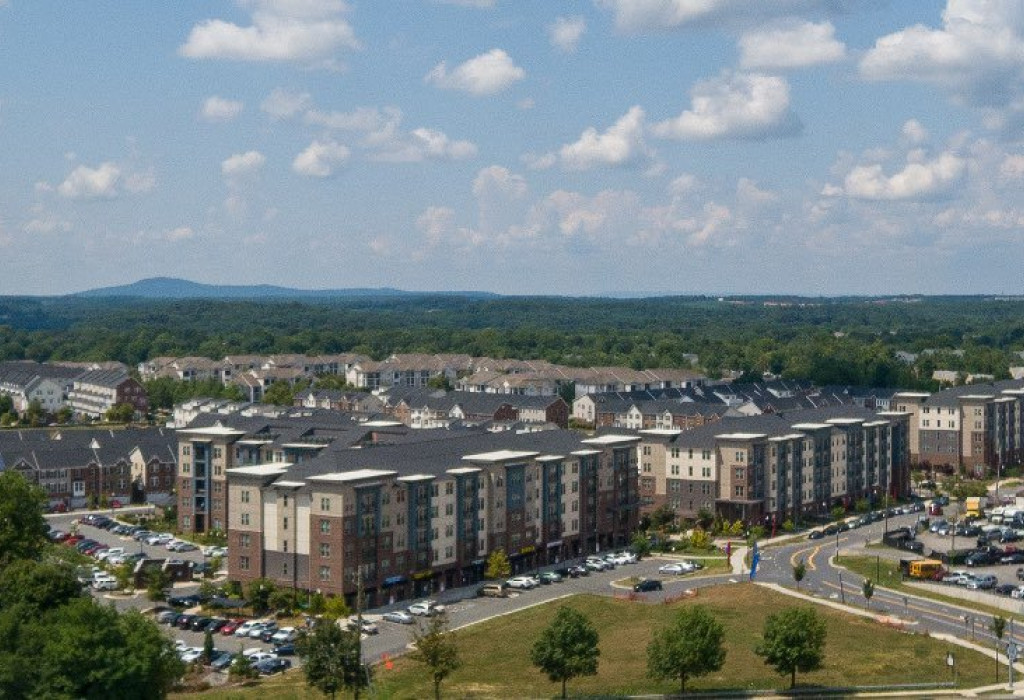 Germantown Public Adjusters
We negotiate full property insurance settlements to rebuild your business.
A licensed Germantown public adjuster is the key to ensuring a full and fair settlement after property damage to an office building, apartment complex, and other types of commercial properties.
A public adjuster is your claim advocate who deals with the insurance company. We handle every step of the claim and coordinate all parties involved to make sure you get the best settlement possible as soon as possible.
What kind of disasters damage Germantown properties and businesses?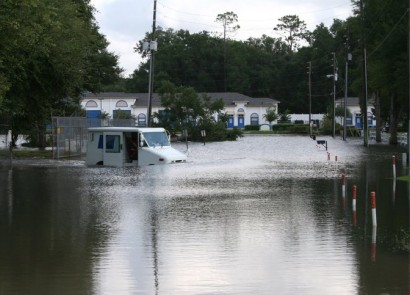 Storm Damage
Strong winds throughout Montgomery County can fell trees onto your building and landscaping and take down power lines, stalling your operations.
Contact Us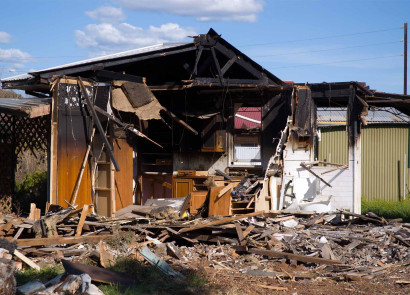 Commercial Property Fires
Contact Us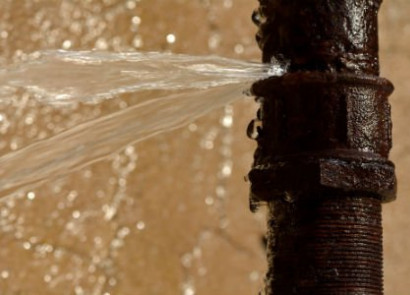 Water Damage
A burst pipe can flood your property in minutes. If it starts on a higher floor and flows to lower levels, the damage can be extensive. A public adjuster should assess the damage before any Germantown water damage restoration services get involved.
Contact Us
Why should property owners hire a Germantown public adjuster for property damage claims?
We save you time and energy by handling the entire claims process.
We are fluent in commercial property insurance policies.
We document, calculate, and present accurate valuations for property damage and business interruption losses.
Why use a licensed public adjuster from GGG/AI?
Unmatched in years of experience handling claims in Germantown and Maryland.
Unmatched team of adjusters, forensic accountants, inventory specialists, and building estimators.
We have helped thousands of property owners in Maryland and along the East Coast, securing millions of dollars in settlements.
Contact Our Public Adjusters
( * ) indicates required field