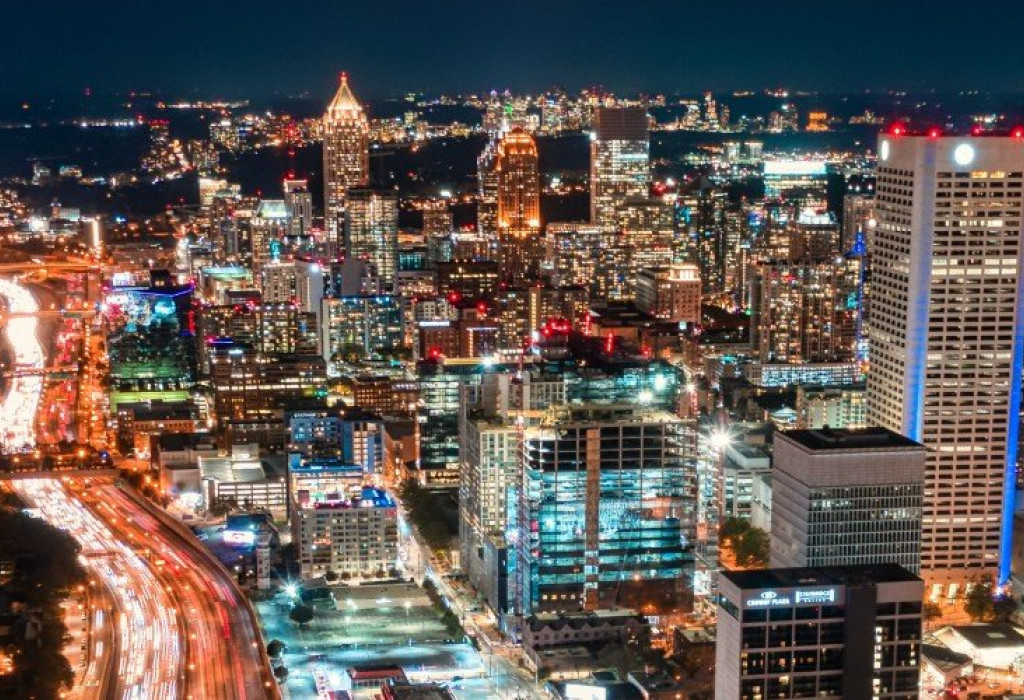 Georgia Public Adjusters For Property Damage Claims
The insurance company is protecting its own interests. Who is protecting yours?
There is a reason why our public adjusters are licensed by the state of Georgia to exclusively represent you, the policyholder. If you suffer property damage and are filing a claim, the insurance company will have an entire team to protect its interests. Public adjusters level the playing field since they have equal — if not more — experience in the process and protect your interests.
You have a say in your recovery. Use our public adjusters to secure a fair and equitable settlement.
What kinds of disasters cause major property damage in Georgia?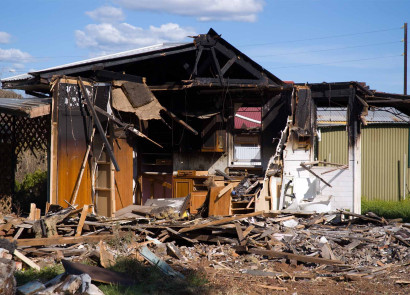 Georgia Fire Damage
Call us for assistance after a house fire or commercial property fire. We can help you identify immediate options as outlined in your policy for a short-term and long-term recovery.
Contact Us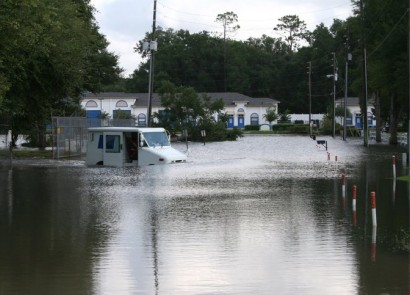 Floods
Check the Georgia flood map to see if your property is vulnerable. A Georgia flood can cause destructive water damage and subsequent mold growth. Our professionals are fluent in flood insurance in Georgia and can help you secure a fair settlement.
Contact Us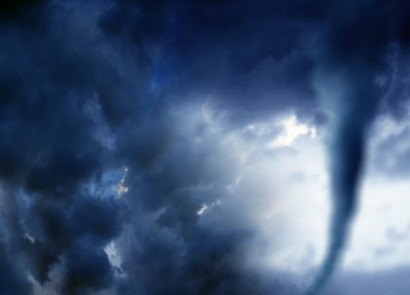 Georgia Tornado Damage
If there is a tornado warning, Georgia property owners can be prepared by having a public adjuster ready to handle a possible insurance claim. Tornado damage in Georgia may include a destroyed roof and siding and a loosened building foundation.
Contact Us
Why should Georgia property owners have a public adjuster on speed dial?
Georgia property owners have a choice through their insurance policy to have an outside licensed expert handle their claim on their behalf. This expert is a public adjuster. Property damage insurance claims are complex, especially those involving business interruption. It takes a licensed public adjuster independent of the policyholder's insurance company to make sure the policyholder's interests are protected in the claims process.
The insurance company's business model is to protect its interests in your claim. A public adjuster protects yours.
Why turn to a licensed public adjuster from Goodman-Gable-Gould/Adjusters International?
Since 1941, we have helped thousands of businesses, families, and communities recover from the worst disasters to hit Georgia and the East Coast, as well as standalone disasters such as major property fires. Our proven track record and transparency have earned us the trust and position as the top public adjusters to help with Georgia property damage claims.
Contact Our Public Adjusters
( * ) indicates required field