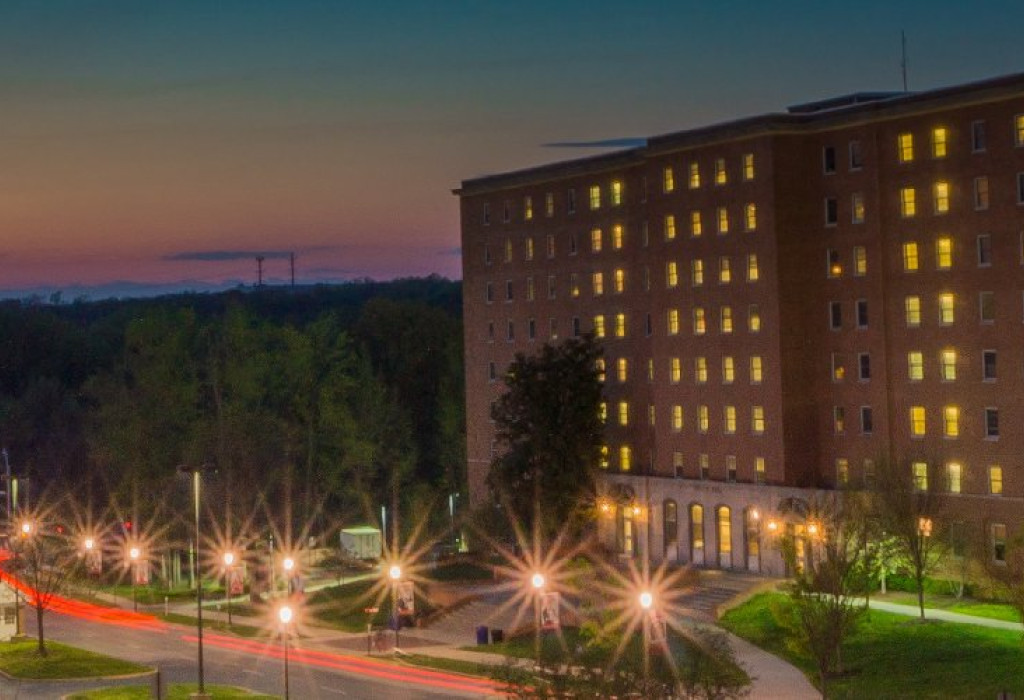 Reliable Columbia Public Adjusters For Property Insurance Claims
We get you fair settlements for major property damage in Columbia.
A Columbia public adjuster plays a key part in your property management plans. If you have commercial property and it suffers a disaster, a public adjuster will save you time by handling the entire insurance claims process, while keeping you informed every step of the way.
Our interests are aligned with yours, not the insurance company. We have expertly handled major claims in Columbia and Howard County after fires, floods, business income loss, and nearly every other disaster to hit the region. Check our references and results to see how we can help you.
What kind of damage can impact your Columbia business?
Why should Columbia, MD property owners hire a public adjuster for property damage claims?
The insurance company has an entire division of claims professionals working to protect its financial exposure to your claim.
Meanwhile, you will have to document your damage, start your claim, and meet deadlines. You will also be focusing on your customers, employees, and operations post-disaster. It will become two full-time jobs.
A public adjuster will handle the claim efficiently to protect your interests, time, and sanity. We level the playing field and get you a fair and equitable settlement.
Why use a licensed public adjuster from GGG/AI?
We live and operate in the Chesapeake Bay and have a proven track record in handling claims for the disasters common in this region. For decades, Maryland business owners have used our team of professionals for their efficiency, and transparency. We can get you a settlement that may be substantially greater than the insurance company's initial offer.
Contact Our Public Adjusters
( * ) indicates required field