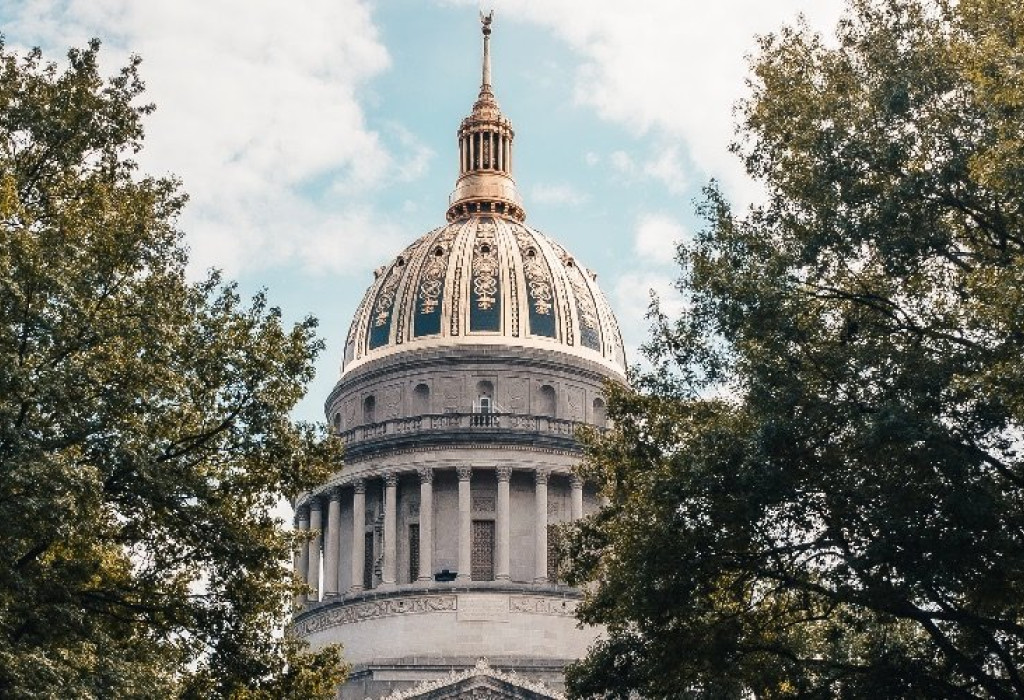 Charleston, WV Public Adjusters For Property Insurance Claims
We secure full settlements for policyholders in Kanawha County.
Our trusted public adjusters have helped West Virginia businesses and property owners recover full settlements after major fires, water damage, storm damage, and business interruption. Turn to us in dire circumstances to become your insurance claim advocate in order to make sure you are treated fairly in the claims process.
What kind of damage can impact your Charleston, WV business?
Why should property owners hire a Charleston, WV public adjuster for property damage claims?
It is up to you, the policyholder, to handle your insurance claim, communicate with your carrier, and secure a settlement – all while trying to regain your footing and make decisions to keep your business afloat. An insurance claim takes time, attention, and specific property insurance knowledge to make sure you are not left with an inadequate settlement. A public adjuster handles all of this for you, securing the best settlement possible as soon as possible.
Why use a licensed public adjuster from GGG/AI?
Since 1941, we continue to be the leading public adjusting firm in West Virginia and the East Coast. We serve clients throughout Kanawha County and are experts at commercial property insurance claims for nearly every kind of disaster.
Contact Our Public Adjusters
( * ) indicates required field