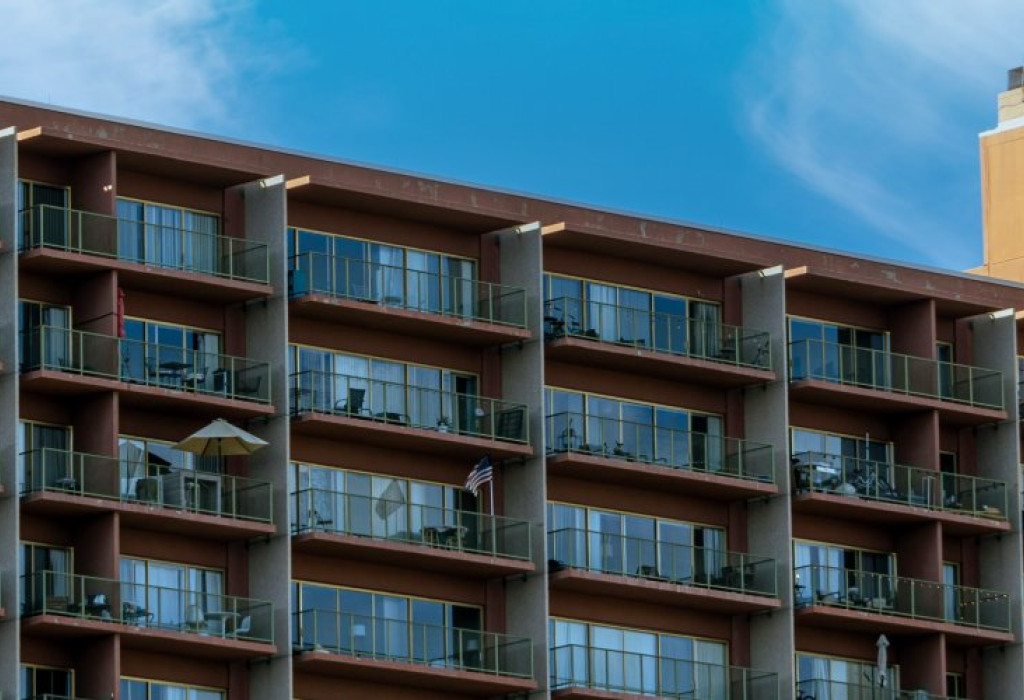 Augusta Public Adjusters To Negotiate A Full Property Damage Settlement
We are property damage claim experts and will get you a fair settlement.
The Augusta-Richmond metropolitan area is vulnerable to a range of disasters. In case one strikes, a property owner or property management company may want to start a conversation with a licensed public adjuster in Augusta. We are independent of your carrier and handle the claims process on your behalf, protecting your interests.
Your carrier will have insurance adjusters to protect its financial exposure to your claim. The state of Georgia gives you the right to hire a licensed public adjuster to protect you.
Here are examples of disasters that may strike Augusta real estate.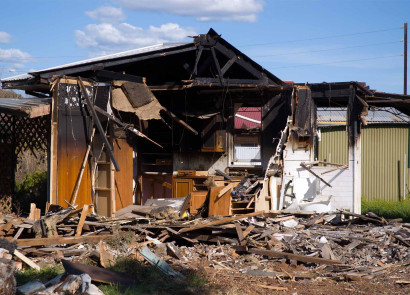 Commercial Property Fires
Fire damage claims for your property or rental properties may involve complex business interruption losses that must be calculated and documented accurately in your claim. Our forensic accountants and other claim professionals will perform this precisely.
Contact Us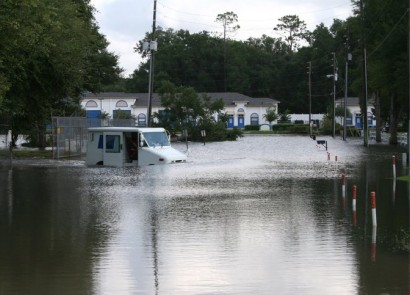 Floods
Past flooding in Augusta, GA has led to the construction of the levee in the downtown area. Due to the topography of the city, certain areas have a greater flood risk than others. Check if you are covered in case of a Georgia flood.
Contact Us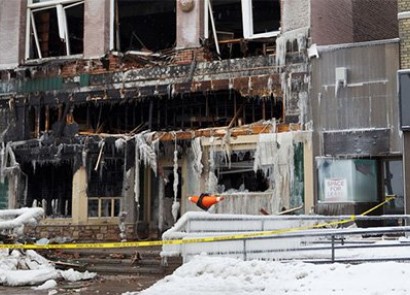 Business Interruption
Vandalism, natural disasters, and cyber attacks can hinder or stop operations and cost you business. We will calculate immediate and projected losses in detail for your insurance claim.
Contact Us
Why should Augusta property owners hire a public adjuster for a property damage insurance claim?
We document all of your structural damage and inventory losses in detail, calculate business interruption losses, and negotiate a fair and equitable settlement on your behalf so you can focus on your family and business.
Without us, you would be handling your claim and the insurance company on your own. A licensed public adjuster levels the playing field on your behalf, making sure your claim is airtight and that you get every dollar you deserve.
Why use a licensed public adjuster from Goodman-Gable-Gould/Adjusters International?
We have worked in Augusta and Georgia for decades.
We consistently secure fair and equitable settlements for policyholders.
We have unmatched experience and resources in property damage claim management.
We know the insurance companies operating here, and they know our pedigree.
Contact Our Public Adjusters
( * ) indicates required field