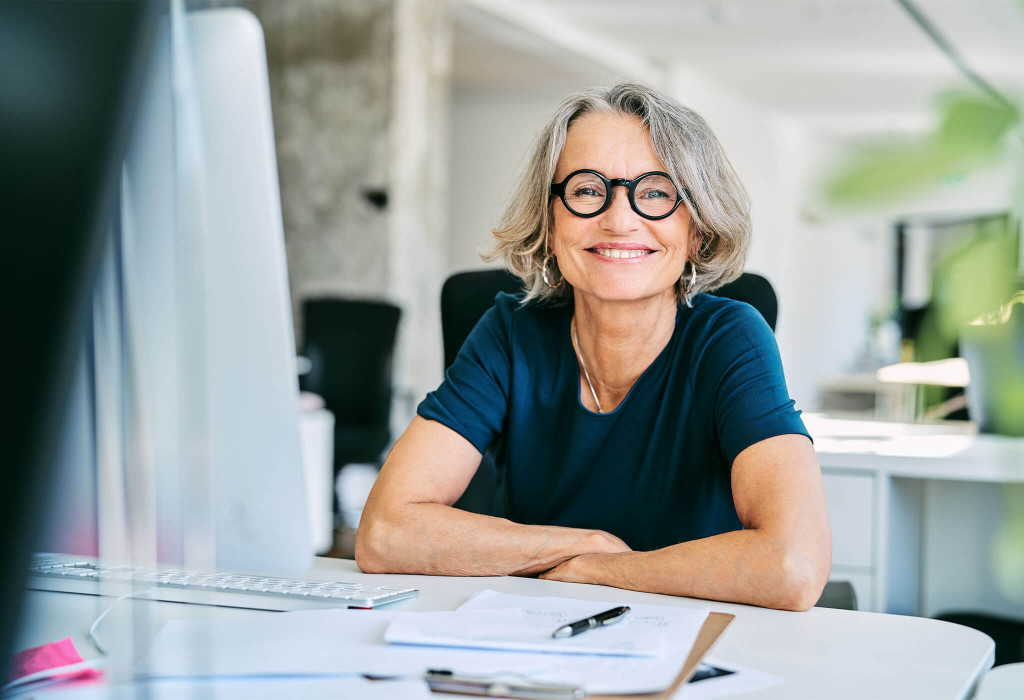 What is a Commercial Public Adjuster?
A public adjuster is an expert in the property insurance claims process. Public Adjusters are licensed and bonded by states to help an insured who has sustained damage receive fair and equitable settlements.
We ensure that you know what you are entitled to under the terms and conditions of your policy.
We prepare and present your claim without delay.
We negotiate with your insurer, to make sure that you receive appropriate settlements.
Why You Need a Public Adjuster
We Handle the Entire Claims Process and Negotiate a Fair and Equitable Settlement.
We understand that losing your business and everything that you have worked hard for to a disaster is devastating. Though you need the time to grasp what has just happened and take care of your employees and customers, you are forced into the complicated insurance claims process. Most likely, it is something you have never dealt with before, but it is your responsibility, not the insurance company's. As your insurance company brings in its team of experts to protect its financial exposure to your claim, the law provides you with the right to bring your own team of experts to level the playing field. These experts are public adjusters.
Public Adjuster
Company Insurance Adjuster
Reviews your commercial insurance policy with you, develops a claims strategy, measures, and documents the damage in detail, prepares and presents the claims, and negotiates your settlements.
Documents the damage on behalf of the insurance company to determine a settlement offer.
Our fee is based on a small percentage of the final settlement amount.
Paid by the insurance company to protect its financial exposure to your claim.
Licensed and bonded by states to represent your interests. Also, we are members of key public insurance adjusting associations.
Qualifications may differ based on the carrier and other variables.
Our team levels the playing field, protects your interests, and secures equitable settlements in a reasonable time frame.
The insurance company's adjuster and a team of experts protect its financial exposure to your claim.
We are your unwavering advocates, working only for you so that you can get back to your business.