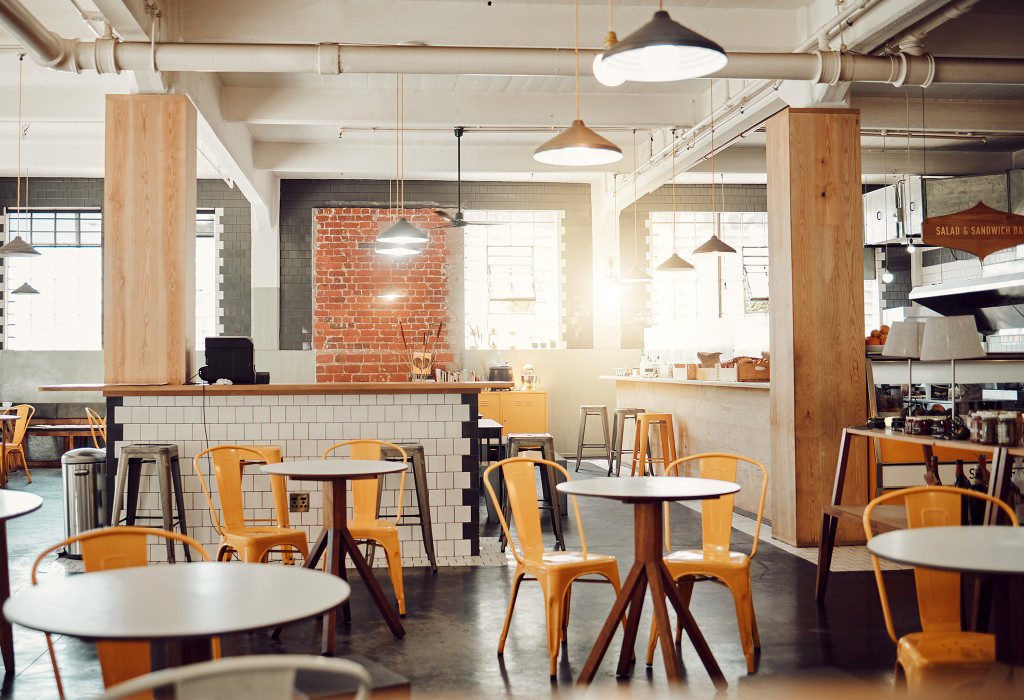 Restaurants & Food Service
As a restaurant or food service establishment owner, the impact of major property damage extends far beyond what is visible. Your revenue and the needs of your customers are affected, and you and your team are suddenly saddled with navigating a complex insurance claim. Let us shoulder the burden of managing your insurance claim, the insurance company adjusters, and the numerous vendors they employ.
Why Choose Us?
Since 1941, our team of expert loss consultants has been dedicated to relieving our clients of this burden. We handle every aspect of the claims process, from assessment and documentation to negotiation, ensuring you receive a fair and timely settlement. With GGG/AI by your side, you can focus on what truly matters – the smooth operation of your establishment and the satisfaction of your guests.
What We Do
Thorough Evaluation: As insurance professionals, we understand all areas of your policy, including coverage limitations, restrictions, coinsurance requirements, law and ordinance provisions, extended period of indemnity, policy time-deadlines, etc.
With You the Whole Way: We meet with you often to discuss your business operations and create the right claims strategy to fit your immediate needs and long-term goals. Our experts stay in constant communication with you and the insurance company as we execute a plan that achieves your priorities. We will inspect and document the damaged property thoroughly.
Securing Equitable Settlements: We advocate for a swift and fair settlement from your property insurer to protect your interests and maximize your recovery, avoiding diminution in value to your damaged property.
1

In the aftermath of significant property damage, you're left wondering about the best course of action to accelerate your recovery.

2

You contact your insurance company, anticipating that they will promptly send out an adjuster and provide the coverage you have paid for. However, your claim will impact your insurer's financials – will their adjuster look out for your best interests?

3

This dynamic reveals the delicate balance between your needs and the financial intricacies of the insurance industry. Navigating this landscape effectively is crucial to ensure appropriate recovery, in accordance with the coverage you have paid for.
We Can Help
Understanding the "fine print" of your insurance policy before engaging in substantive discussions with your property insurer is essential. How the claim is presented and how the coverage is utilized can make a dramatic difference in your recovery amount. Our in-depth analysis of the policy, and expert guidance, built upon over 80+ years of experience in the insurance claims industry, is invaluable to your full recovery.
Key Considerations for Your Insurance Claim
Do the independent equipment and building consultants brought in by the insurance company work for the policyholder or for the insurance company?

How will smoke and water used to fight a fire, or from a water damage incident, affect your equipment, computers, and electronics?

Will the insurance company test for hidden damage in the electronic components of your equipment?

Does your policy contain a coinsurance clause? How will that impact your claim?

What are the implications of the insurance company engaging a forensic accountant? Do they work for you, or for the insurance company?

How are tips treated? Are they considered continuing payroll?
Can you continue paying your employees during the claim process?

Will the insurance company pay franchise fees while your property is closed?

What are expediting expenses? How do they differ from extra expenses?

If you own multiple restaurants in a geographic area and sales increase at another of your nearby locations during the time period after the loss, will the insurance company attempt to assess a credit against your income claim?

What are the benefits of replacing versus repairing equipment? How will that impact your claim?

Are you aware of the warranties and protective safeguard requirements in your policy? Can you collect overhead and profit on your business personal property losses, or only on your building damages?

Does your policy cover code upgrades? How best to utilize code coverage, especially if it is insufficient?

If your coverage is limited in any claim area, what can you do about it?

What will extra expense coverage cover? Can you use extra expenses to offset shortfalls in coverage elsewhere?

What are the implications of Title 24 and handicap access requirements on your claim?
The Difference We Make
GGG/AI works exclusively for YOU, the policyholder, not for the insurance company. Our insurance professionals have managed and negotiated thousands of claims after every type of property damage disaster. With offices across the US and an unmatched network of expert resources, we swiftly and equitably navigate the claims process towards successful resolution.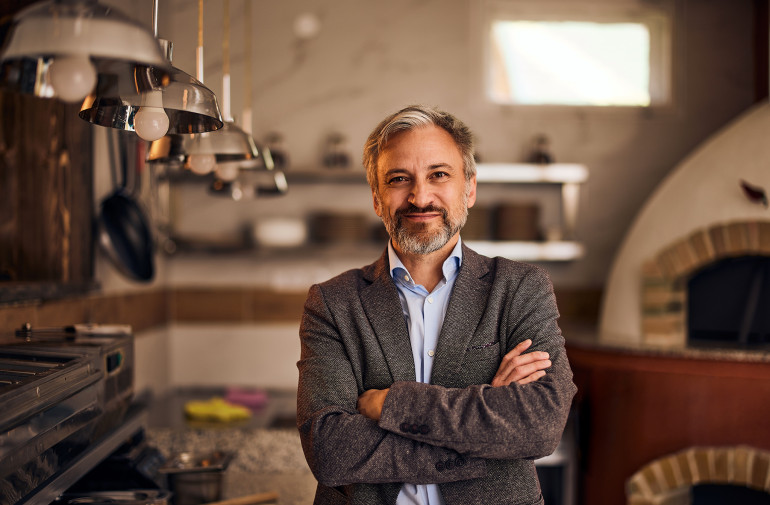 Client References
As licensed public adjusters, we work exclusively for you, the policyholder, to ensure that you secure a fair settlement from your property insurer after a disaster.