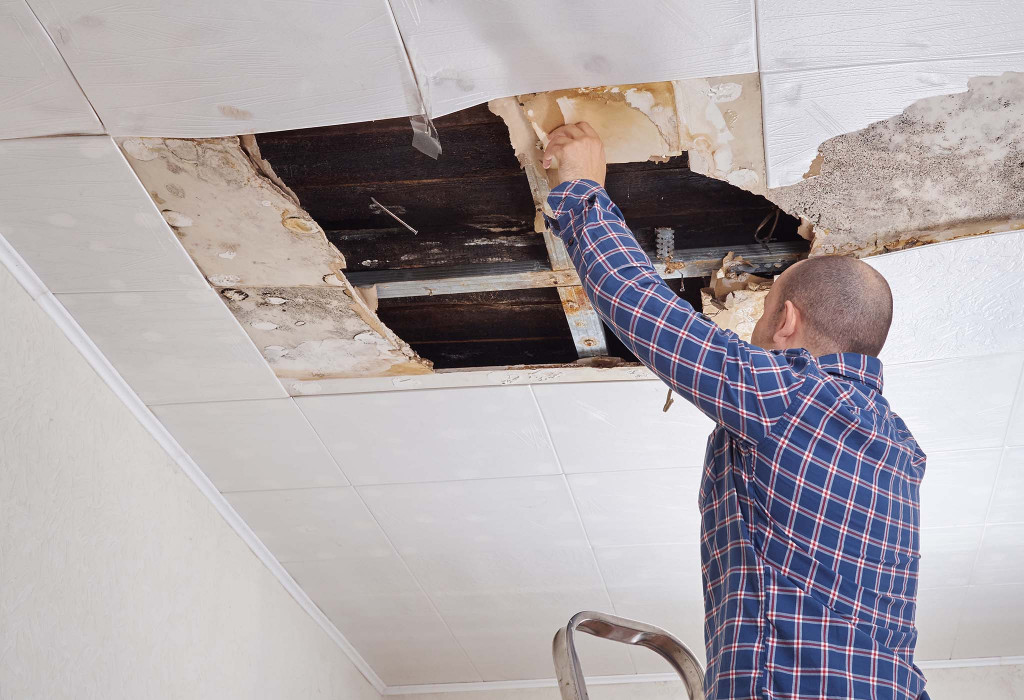 Public Adjusters for Commercial Properties

Water Damage Insurance Claims

Water damage from a storm or broken pipe can quickly damage your commercial property. If unaddressed, mold can grow and become a health hazard to your employees. Cleanup needs to happen quickly, but the damage needs to be properly documented for your water damage insurance claim. Our team of public adjusters will handle this and every step of your claim. We work exclusively for you, not your insurance company.
We are your trusted advisors, streamlining the insurance claims process to ensure you receive an equitable settlement to which you are entitled.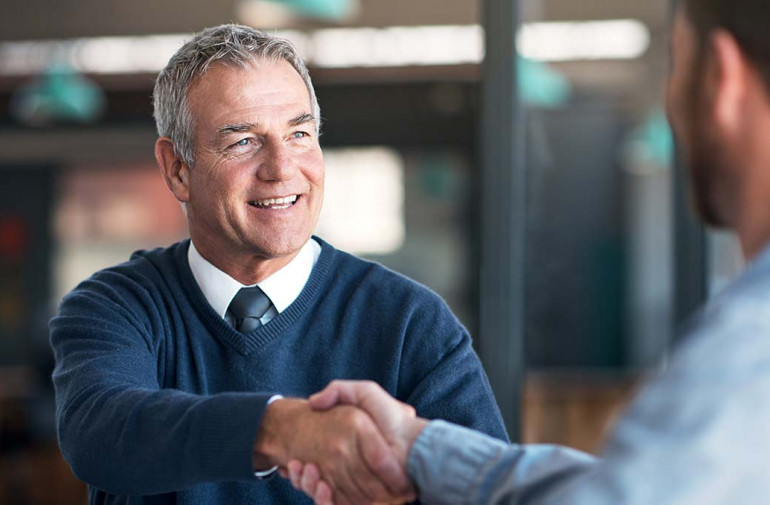 How We Can Help
Since 1941, Goodman-Gable-Gould/Adjusters International has been helping businesses of all sizes in all industries along the East Coast, from New York to Florida, manage their water damage insurance claims. We strategize with you to create and activate the right claims strategy to take care of your immediate needs and long-term goals.
As insurance professionals, we are fluent in your policy's coverage and remove the possibility of an unreasonable damage assessment from your insurance company. We carefully evaluate and document the full scope of your water damage claim, including income lost from business interruption, and negotiate a fair and equitable settlement.
What to Focus on After Water Damage
Before engaging your insurance company, consider the following questions. Contact us for the answers and a complimentary review of your claim.
What is my agent's/broker's role?

The insurance company hired a construction estimator. What do I need to know?

Wind Damage vs. Storm Surge vs. Flood Damage. What is covered?

Why is a claims strategy so important?

Am I impacted by coinsurance?

Is a moisture survey necessary?