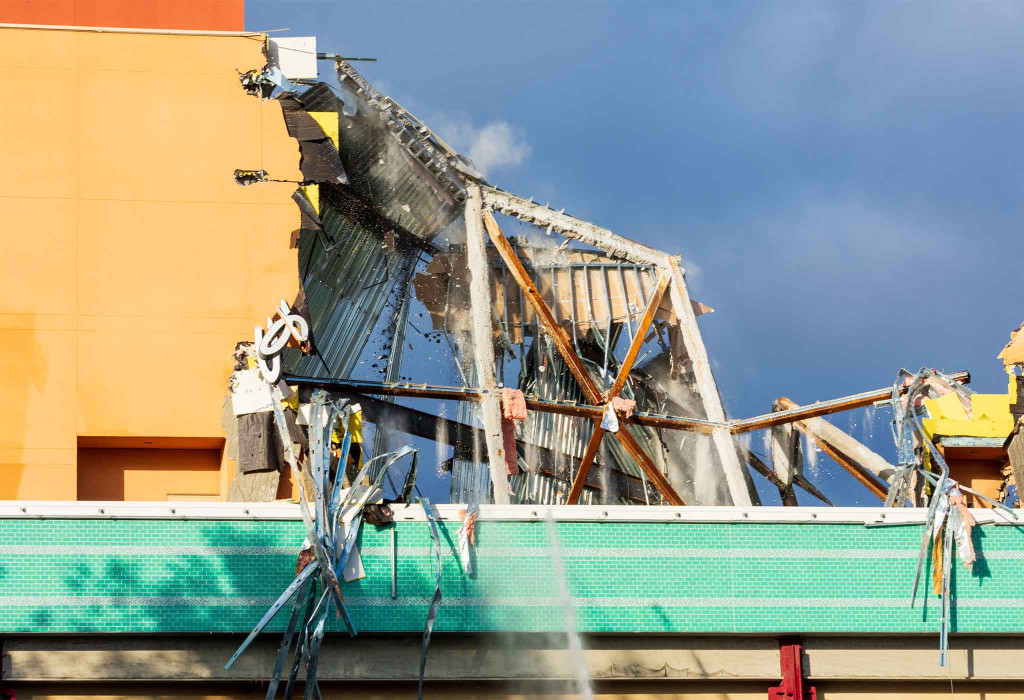 Public Adjusters for Commercial Properties

Earthquake Insurance Claims

An earthquake has severely damaged your business and left you with the complicated task of filing an insurance claim. Your priority is your customers and employees. Our priority is to help you by managing the entire claims process to secure a fair and equitable settlement.
We are your unwavering advocates working exclusively for you, not the insurance company so that you can quickly restore your business operations.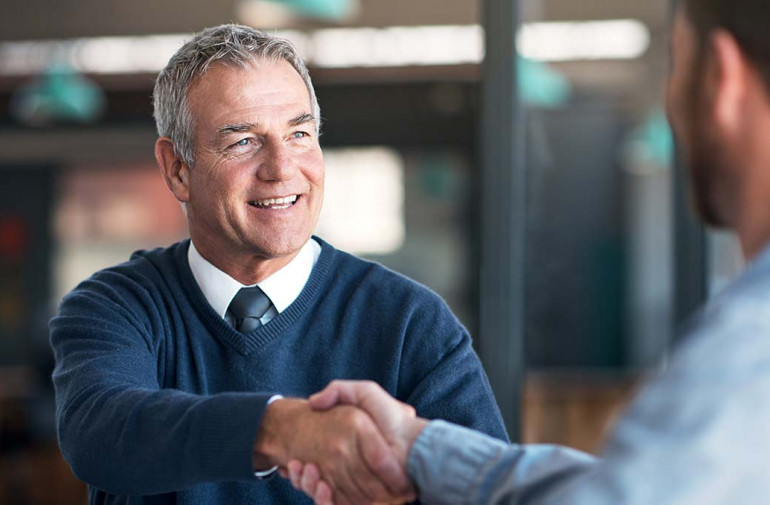 How We Can Help
Since 1941, Goodman-Gable-Gould/Adjusters International has been helping East Coast businesses with earthquake insurance claims. We use our expertise to level the playing field in the claims process. We strategize with you to create and activate the right claims strategy to achieve your immediate needs and long-term goals.
Our experts conduct a full review of your policy to identify coverage options and restrictions, limitations, and coinsurance requirements. We evaluate and document both the physical damages and the lost income from business interruption. We present a detailed claim and negotiate a fair and equitable settlement.
What to Focus on After an Earthquake
Before engaging your insurance company, consider the following questions. Contact us for the answers and a complimentary review of your claim.
How do I keep my customers and employees?

What is my agent's/broker's role? With whom will they stand?

How do I minimize the impact of a large deductible?

Am I impacted by coinsurance?

Do I need my own engineer for the damage assessment?

How can I afford to rebuild my business or building with a large deductible?
Successful evaluation of damages hinges on a well-coordinated effort between engineers and construction consultants. Do I have the right experts lined up? Should I rely on the insurance company's experts?