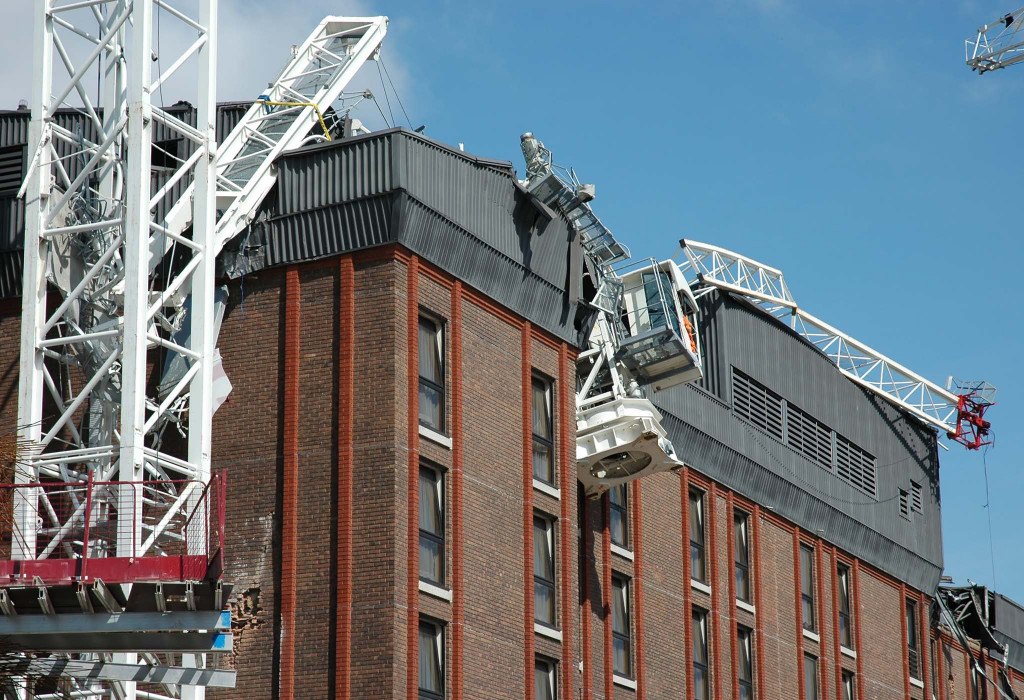 Builder's Risk Claims

Public Adjusters for Commercial Properties

A disaster has stalled your construction project. Your builder's risk insurance is meant to protect you, but you are not sure that both the hard and soft costs of your project are being considered by the insurer. Our public adjusters have the expertise to ensure that all costs are accounted for in your builder's risk insurance claim.
We are your trusted advisor in the insurance claims process. We work exclusively for you and ensure that you receive a fair and equitable settlement.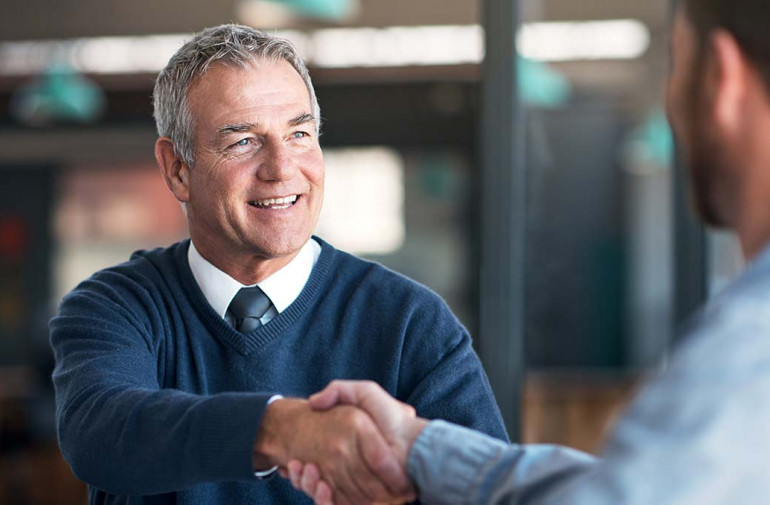 How We Can Help
Since 1941, Goodman-Gable-Gould/Adjusters International has been instrumental in helping businesses of all sizes in all industries along the East Coast, from New York to Florida, get an accurate assessment when their construction project is destroyed or put on hold because of a disaster. We look beyond the hard costs of repairing and rebuilding and take into consideration the costs associated with project delays and income loss.
Our firm is unmatched in builder's risk claim management in New York City and the other areas we serve. We understand how the thought of continuing your project after major damage can seem insurmountable, but we eliminate that doubt. Real estate developers and property owners have turned to us repeatedly to place them ahead of the insurance company in the claims process so that a fair and equitable settlement is secured without delay.
What to Focus on After a Building Disaster
Before engaging your insurance company, consider the following questions. Contact us for the answers and a complimentary review of your claim.
What is my agent's/broker's role?

Why is a claims strategy so important?

What do I need to know about the insurance company's experts?

What are considered hard costs?

What are considered soft costs?

How quickly can I start rebuilding following a loss?