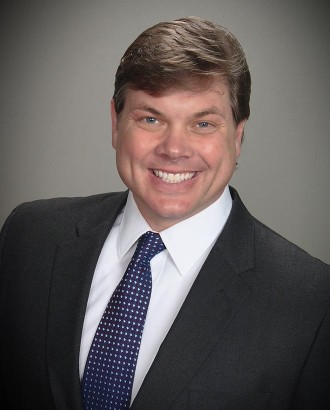 Professional Profile
Timothy J. Pegelow, Senior Vice President/Principal, is licensed as a public adjuster in sixteen states and has been assisting policyholders with Goodman-Gable-Gould/Adjusters International since 1999. Prior to joining GGG/AI, Mr. Pegelow was active in the insurance industry with The Hartford, following several years as an investigator working for a municipality in the state of South Carolina. Tim has been a guest speaker for the Regional Wind Conference as well as serving as an independent appraiser and recommended as an umpire for alternative dispute resolution situations.
As a lead adjuster, Tim has successfully settled numerous multi-million dollar claims both in the United States and abroad. Tim's client list while at GGG/AI includes:
Heil Trailer/Collins Bus Corporation
The Hampshire Companies
The Dyson Corporation
Screentight Corporation
Roger Wood Foods
Thomasville Home Furnishings
Richland County/SC School District
Bayhead County/NJ School District
Saroyan Hardwoods
Carpet Fashions/Carpet One
Atlantic Veneer Corporation
TAMCO Management
REH Capital Investments
American Apartment Management
Pender County Schools
Tim has also represented a numerous local and national hotel brands, homeowner/condominium associations, homeowners, restaurants & large religious institutions.
Public Adjusting Licenses
Florida Public Adjuster License #E135384
Georgia Public Adjuster License #683332
Indiana Public Adjuster License #644474
Kansas Public Adjuster License #5535724
Kentucky Public Adjuster License #604802
Louisiana Public Adjuster License #444034
Mississippi Public Adjuster License #10011211
New Jersey Public Adjuster License #1491377
New York Public Adjuster License #PA1277942
North Carolina Public Adjuster License #5535724
Ohio Public Adjuster License #776366
Rhode Island Public Adjuster License #2086687
South Carolina Public Adjuster License #282516
Tennessee Public Adjuster License #2001632
Texas Public Adjuster License #1538680
Virginia Public Adjuster License #860021