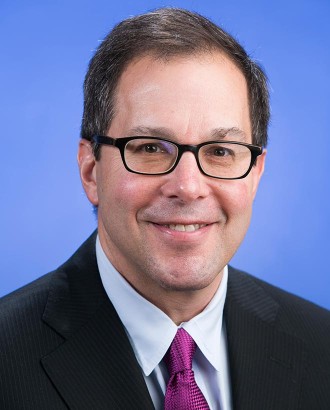 Professional Profile
Neil Kahn is a 1979 Magna Cum Laude graduate of Duke University. He is a 1984 graduate of the University of Virginia School of Law, where he received the Edwin S. Cohen Tax Award. Neil was admitted as a CPA in 1981 in Virginia and in Maryland in 1984. He was admitted to the Maryland bar in 1985.
Prior to attending law school, Mr. Kahn worked in the audit and tax departments of Price Waterhouse in Washington, DC. He was an associate attorney at Venable, Baetjer and Howard in Baltimore and was later General Counsel of Webster Clothes, a publicly traded national menswear retailer.
Neil joined GGG/AI in 2001 after practicing business and real estate law as a partner at Rosenberg Proutt Funk & Greenberg in Baltimore, Maryland, for more than a decade. He currently lives in Baltimore City with his wife and two daughters.