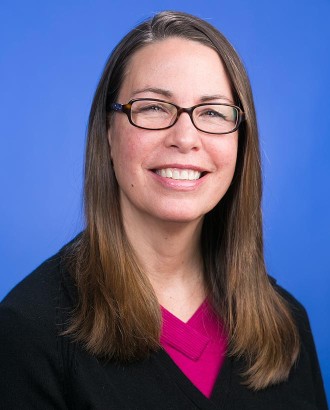 Professional Profile
Mariah Poole is the Vice President for Information Technology at Goodman-Gable-Gould/Adjusters International. Mariah provides leadership for the continued development of a robust and secure information technology environment across the ten GGG/AI offices. Her primary responsibilities encompass a wide variety of technology issues: long range planning, implementation of new technology and software, and employee support services.
From day one Mariah's goal at GGG/AI has been to streamline the business processes and effect efficiencies in all departments. Among her many accomplishments are instituting a companywide network and bringing all GGG/AI offices together with companywide email, file management and phone systems.
Prior to joining Goodman-Gable-Gould/Adjusters International in 1993, Mariah owned a small personal computer sales and service business, which specialized in sales and installation of Novell networks and sales and service of desktop personal computers.
In addition to volunteering with a variety of organizations assisting those dealing with substance abuse issues, Mariah is a passionate advocate of dog rescues. Mariah lives in rural Maryland with her husband of over 25 years and two Dobie rescues.