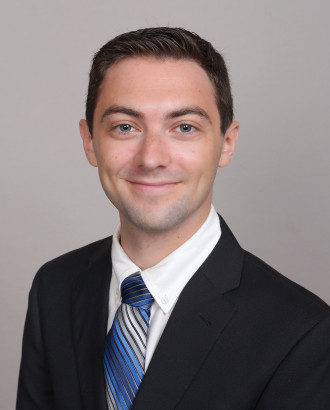 Professional Profile
After receiving a Bachelor of Arts and Science from Quinnipiac University in Hamden, Connecticut, Jarrod Osofs began his career as a Game Development and Computer Instructor and developing mobile and VR apps.
Before starting in his role with GGG/AI, Jarrod was a Public Adjuster for his own Public Adjusting firm. As a Professional Loss Consultant, Jarrod has handled a high volume of claims for both commercial and residential properties, conducted thorough assessments of property damage and prepared detailed estimates, coordinated with contractors to ensure timely and efficient restoration services, and preserved strong relationships with both clients and insurance providers.
Jarrod is a licensed Public Adjuster in New York and New Jersey.