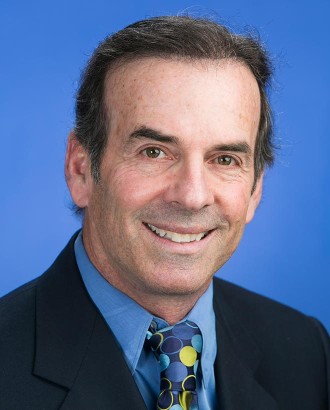 Professional Profile
Andy Gorelick is a 1980 Graduate of The University of Maryland, and has been handling property insurance claims on behalf of the insured since 1986.
Andy has been involved with many of the Goodman-Gable-Gould/Adjusters International large loss adjustments in Maryland, Pennsylvania, New Jersey and New York. He has specific expertise in coordinating all aspects of the claims adjustment process for large condominium communities following major hurricanes and other catastrophes.
Andy often speaks at industry conferences (for property management executives, religious congregations, retailers, hotel/lodging facility managers and owners) concerning pre-disaster planning and the steps needed to be taken after a damage incident.
A lifelong Maryland resident, Andy has served in a prominent role for a number of charity, religious and social organizations over many years. Andy is married and lives in Baltimore, Maryland.
Public Adjusting Licenses
Delaware Public Adjuster License #1015357
Florida Public Adjuster License #A101150
Georgia Public Adjuster License #791697
Illinois Public Adjuster License #630806
Iowa Public Adjuster License #0000630806
Kansas Public Adjuster License #630806
Louisiana Public Adjuster License #443987
Maryland Public Adjuster License #RJI101810
Massachusetts Public Adjuster License #1809327
Mississippi Public Adjuster License #10011192
Missouri Public Adjuster License #0302877
New Jersey Public Adjuster License #1317201
New York Public Adjuster License #PA-1277005
North Carolina Public Adjuster License #630806
Ohio Public Adjuster License #759209
Pennsylvania Public Adjuster License #646373
Rhode Island Public Adjuster License #2088002
South Carolina Public Adjuster License #282515
Tennessee Public Adjuster License #2000006
Texas Public Adjuster License #1338974
Virginia Public Adjuster License #860008
Washington, DC Public Adjuster License #2820161
West Virginia Public Adjuster License #630806