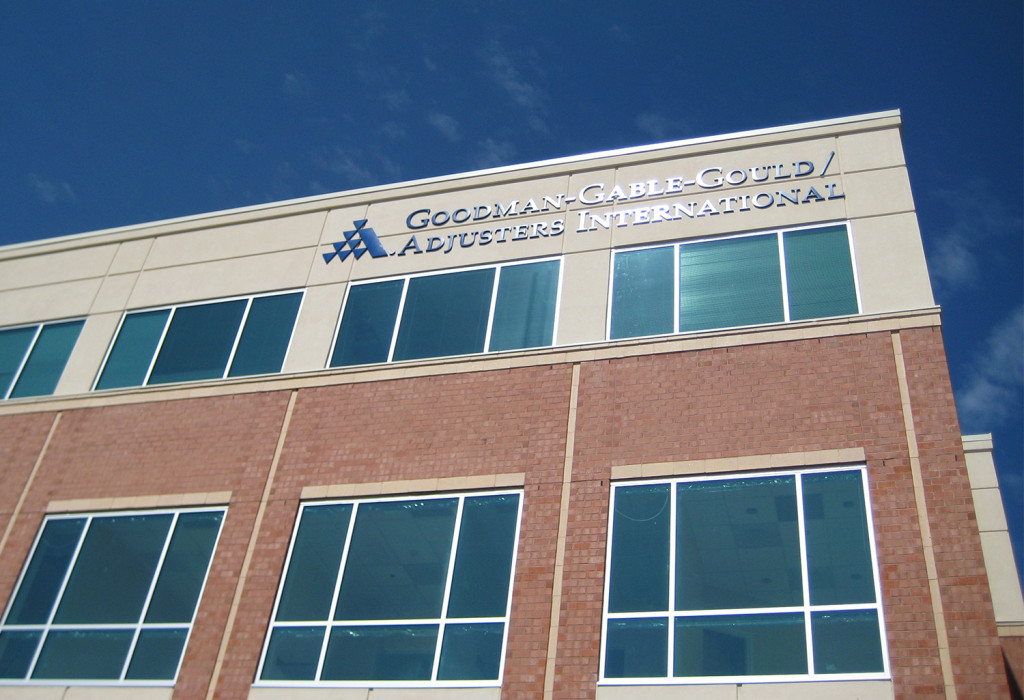 Our History

Goodman-Gable-Gould/Adjusters International

Starting in 1941, Goodman-Gable-Gould/Adjusters International has been the premier public adjusting firm serving homeowners and businesses along the East Coast from New York to Florida.
Goodman-Gable-Gould/Adjusters International Works for You
Established in 1941 during World War II, Goodman-Gable-Gould/Adjusters International has been instrumental in helping businesses and homeowners after many man-made and natural disasters. We have endured and grown due to our commitment to delivering excellent service and truly caring about the welfare of those we serve.
In 1985, Goodman-Gable-Gould joined Adjusters International, a group of leading public adjusting firms in the United States, Canada, and the United Kingdom that foresaw the need for an international network of highly skilled public adjusters who could bring specific expertise to servicing any type of loss, anywhere at any time.
Today, each of our firm's offices is a mainstay within the communities we serve. We have grown to include offices in New York City; Baltimore, MD; Rockville, MD; Richmond, VA; Virginia Beach, VA; Charlotte, NC; Atlanta, GA; Fort Lauderdale, FL; Melbourne, FL; and Nashville, TN. Our team of licensed public adjusters deeply understands the nuances of these regions, including pricing and industry protocols. Our services are supported by our network of effective professionals, including forensic accountants, contents specialists, and construction cost estimators.
We are experienced with the different types of natural disasters that strike, the companies that insure against them, and how claims are handled. Our team has the resources and expertise to thoroughly investigate your loss and accurately prepare, document, and present your claim. It is our mission to get you a full, fair, and expedited settlement.